5 Key Challenges in Enterprise Collaboration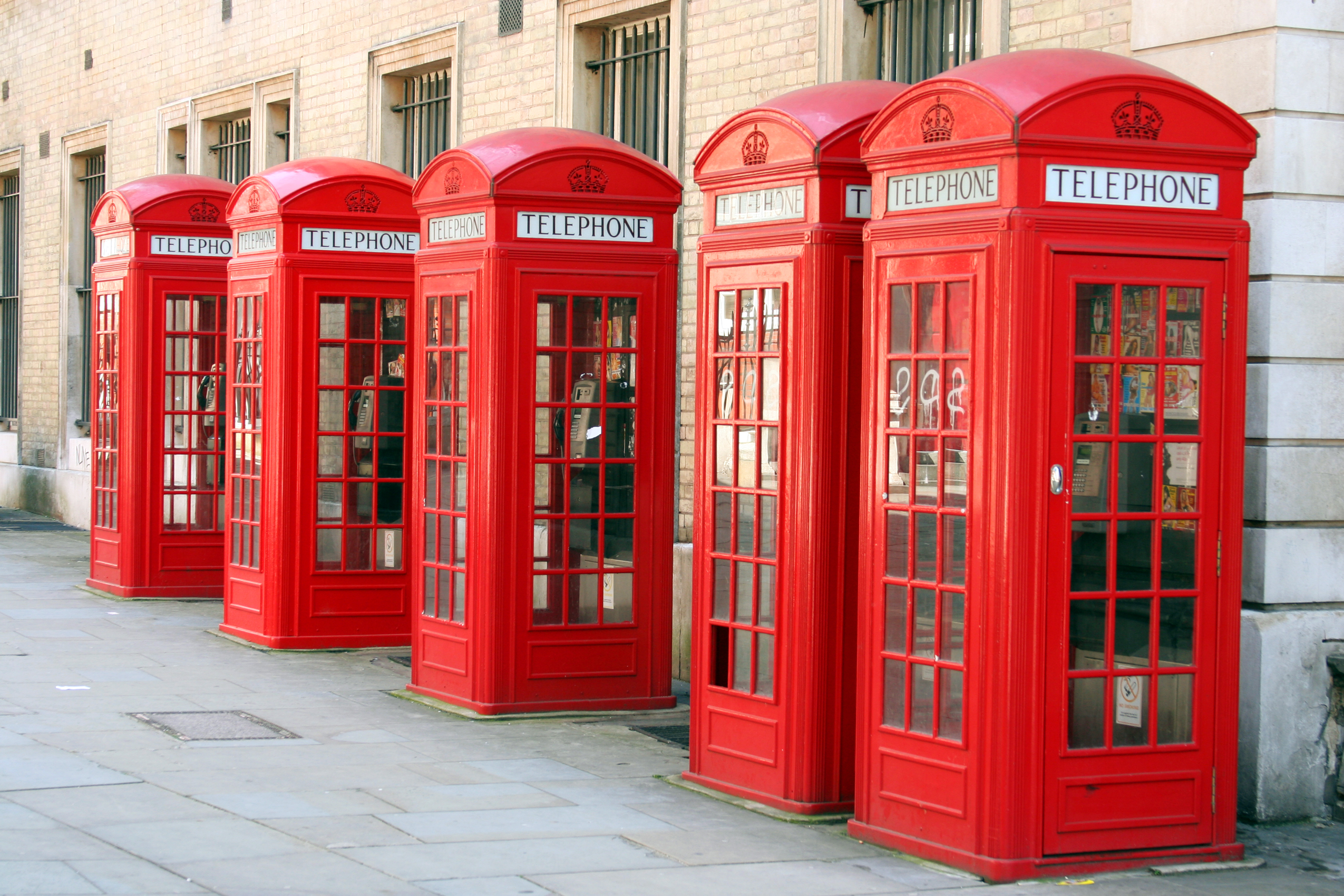 Enterprises need a way to securely collaborate inside and outside of their organization, but this isn't as easy as it may sound. The fact of the matter is, collaborating securely is difficult – especially if you don't have the right solution or infrastructure in place.
To better understand the challenges companies encounter when collaborating internally and externally, we commissioned two independent studies to shed light on how business users are sharing information.
Our data reveals the following five key challenges businesses face when collaborating:
Lack of organizational visibility and control over information sharing




While 76% reported having visibility and control over data shared within their company, only 30% feel this way when data is shared externally.

Employee use of consumer-grade file sharing without IT or business oversight




Many IT departments are not aware to of the tools employees are using to collaborate internally and externally. 60% of respondents said they've used consumer-grade file sync and share tools in the workplace. 

Accidental mishandling of information and data




While most organizations focus on preventing malicious data theft and hacking, the reality is that data breaches are most commonly the result of accidental mishandling or unfit sharing. 80% of respondents reported receiving an email not intended for them in the previous month.

Securing the perimeter and infrastructure




As companies move toward a more collaborative environment, there is an increased flow of content and data both within the organization and with external parties. A data-centric approach to content security is an essential feature needed to protect data during collaboration.

Regulatory issues around content security




As more austere regulatory requirements are evolving at an increasing rate. Almost 90% of respondents stated that they were concerned about meeting regulatory requirements around information security in their industry.
With all these challenges, come solutions. There are many ways organizations can overcome issues associated with sharing sensitive content. First, it is advised that companies understand which collaboration tools their employees are using and the features they value. Second, businesses need to understand the use-cases and requirements that are important to their users and lifetime document control. Finally, it is imperative to educate your employees about the risks of consumer grade solutions and the importance of meeting regulatory requirements. 
To learn how to maintain control of files in your enterprise, view our "Enterprise Collaboration: Avoiding the productivity and control trade off" webcast.
Britany DiCicco
Britany DiCicco supports the enterprise product marketing team at Intralinks focusing on market analysis, positioning, messaging and go-to-market initiatives. Britany's previous experience at Intralinks included analyst relations, competitive intelligence, and marketing. She graduated from Northeastern University with a degree in Economics.