Spotlight M&A Deals of September: BlackBerry, GM, FEMSA and more
Deal volumes remain high according to the Intralinks DFI, and this is reflected in the reported deal activity over the last month.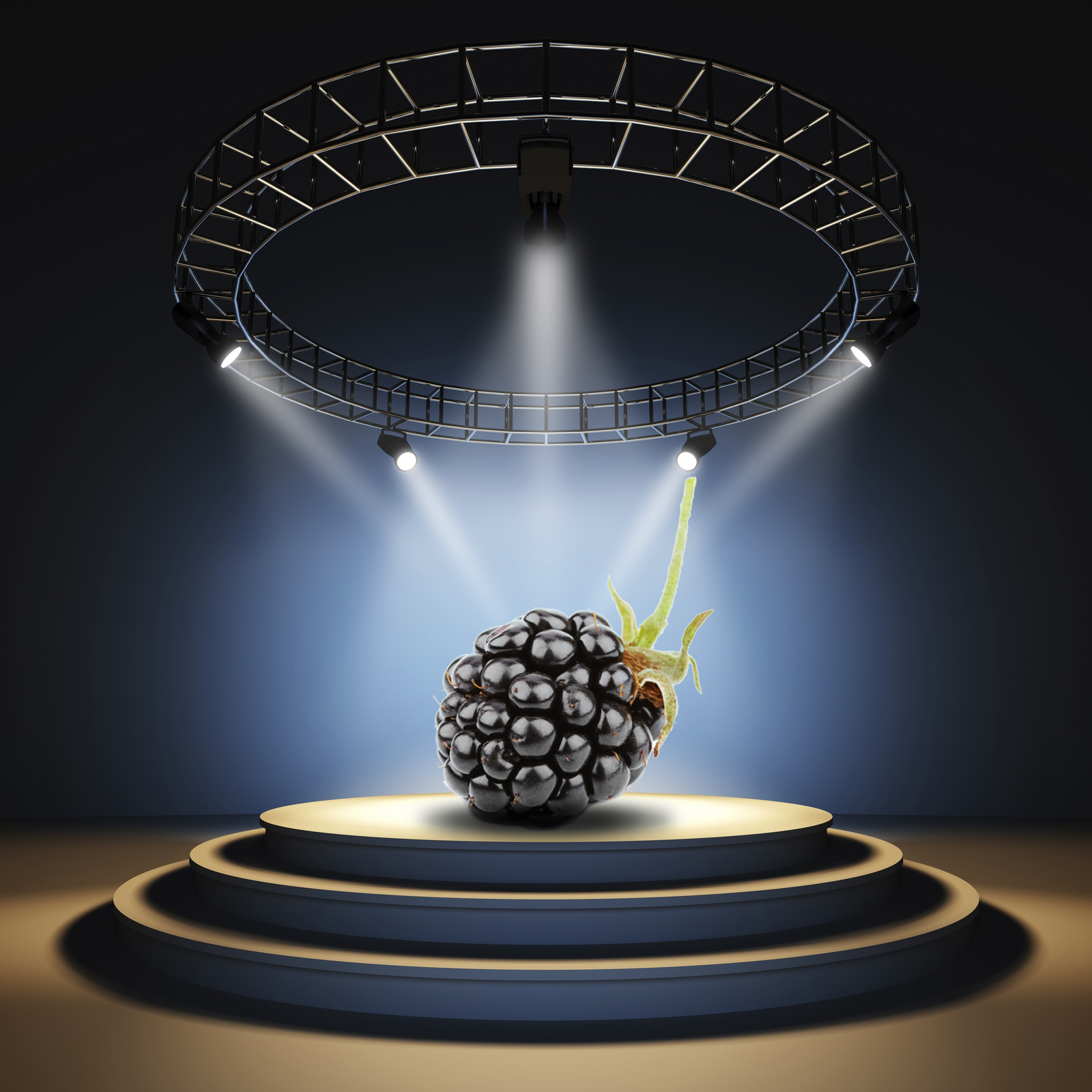 Deal volumes remain high according to the Intralinks DFI, and this is reflected in the reported deal activity over the last month. There's been an especially high volume of megadeals, and activity has been uniformly strong worldwide. Based on the DFI data for Q2 2013, the rest of the year should continue to be busy.
Here are the ten most noteworthy deals for September 2013:
1. BlackBerry – Globally recognized mobile provider BlackBerry could be acquired by FairFax Financial Holdings, a Canadian firm that already holds about 10% of BlackBerry's stock. Fairfax Financial signed a letter of intent detailing it could pay $9 a share for the remaining 90% of shares the company doesn't own.  The preliminary go-private deal of $4.7 billion will roll into due diligence, but BlackBerry can still chase other buyers - for a breakup fee of $150 million.
2. Verizon – Verizon Communications agreed to buy UK-based Vodafone Group out of its U.S. wireless business for $130 billion. This deal marked the third largest corporate deal historically. 
3. AT&T – AT&T acquired Verizon's 700MHz B block wireless spectrum for $1.9 billion. The licenses cover 42 million people across the U.S. and will be used to support AT&T's 4G LTE deployment
4. US Airways – Major airlines US Airways and American Airlines have extended their merger agreement. The airlines continue to fight a U.S. government lawsuit which seeks to block the union from creating the world's biggest airline.  
5. FEMSA – Latin America's largest convenience-store chain and bottler of Coca-Cola Co. beverages Fomento Económico Mexicano, S.A.B. de C.V (FEMSA) agreed to buy 80% of Dona Tota, a fast-food chain. This marks FEMSA's first undertaking into the restaurant business and Bloomberg speculates it may add Dona Tota products to its Oxxo stores. 
6. GM – General Motors Co. intends to buy back nearly half of its preferred shares held by the United Auto Workers (UAW) trust for about $3.2 billion, cutting company costs by funding the deal with a debt offering.
7. J&J – Pharmaceutical and consumer packaged goods manufacturer Johnson & Johnson started the sale process for its Ortho Clinical Diagnostics unit, a division specializing in blood tests and screening equipment. The deal is estimated to be as large as $5 billion.
8. Alsea – Mexican restaurant company Alsea which operates brands such as Starbucks, P.F. Chang's China Bistro and Burger King, acquired Wal-Mart's restaurant division in Mexico (WALMEX) for 8.2 billion Mexican pesos ($626 million).
9. Oil States – Oil States International Inc. sold its tubular services unit for $600 million to a private company. According to Reuters, the company plans to use the funds to pay off debt and fund its share repurchase program.
10. Nielsen – Global information and measurement company Nielsen Holdings received U.S. antitrust approval to acquire radio ratings measurement company Arbitron Inc. for $1.3 billion. Arbitron will be rebranded Nielsen Audio and will join Nielsen's U.S. Watch business unit.