Sustained Recovery Underway in the Global M&A Market Sets Strong Start for 2014
Being a leading global provider of virtual data rooms for the last 16 years has allowed us to stay on top of the fast-paced M&A industry. The Intralinks Deal Flow Indicator (DFI), which tracks global sell-side mandates and deals reaching due diligence prior to public announcement, gives us insight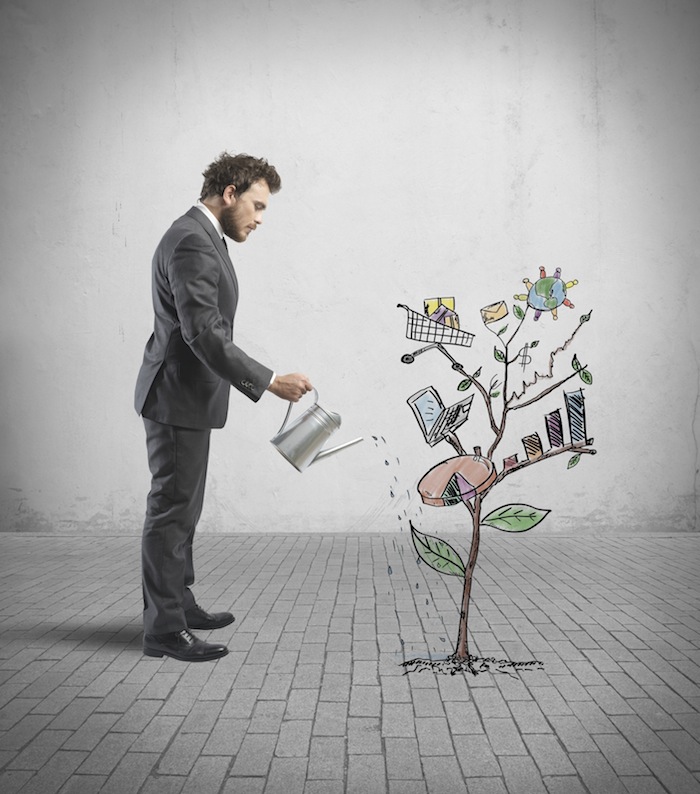 Being a leading global provider of virtual data rooms for the last 16 years has allowed us to stay on top of the fast-paced M&A industry.
The Intralinks Deal Flow Indicator (DFI), which tracks global sell-side mandates and deals reaching due diligence prior to public announcement, gives us insight into future M&A activity, about six months ahead of deals being announced.
We recently announced the latest issue of our Intralinks Deal Flow Indicator (DFI). The Q3 2013 Intralinks DFI Report shows an 18 percent increase in year-over-year early-stage global M&A activity, with particularly strong performance in EMEA and LATAM.
Watch our latest video featuring VP of M&A Strategy and Product Marketing Matt Porzio for the Q3 2013 report highlights.
Meagan Parrish
Meagan Parrish is the Senior Manager of Social Media at Intralinks. She is responsible for social media strategy development and the communications for Intralinks' online communities. Meagan has been creating social media strategies for a variety of companies across verticals for the past several years. She holds Bachelor degrees in Marketing and Finance, with a minor in English Literature.