Is Australia Open for Business? Archer Daniels Midland knocked back on Australia's GrainCorp
In early December, the Australian Federal Treasurer Joe Hockey announced he would not approve Archer Daniels Midland's proposed takeover of grain handler GrainCorp. It was a decision that was closely watched by those in the financial markets both in Australia and abroad. The decision was made hot on the heels of newly elected Prime Minister Abbot's statement during his victory speech that "Australia is under new management" and "open for business."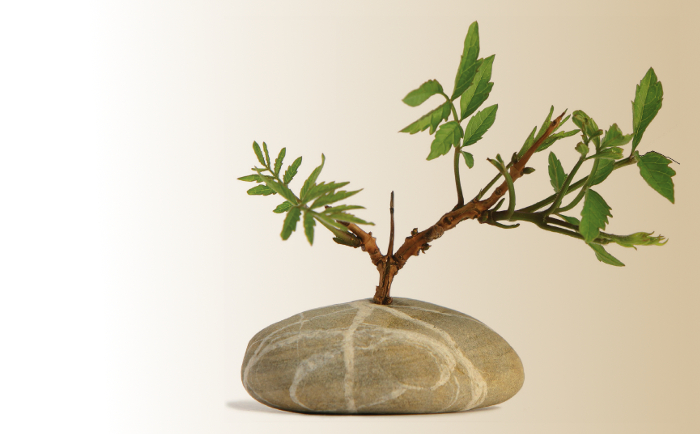 In early December, the Australian Federal Treasurer Joe Hockey announced he would not approve Archer Daniels Midland's proposed takeover of grain handler GrainCorp.
It was a decision that was closely watched by those in the financial markets both in Australia and abroad. The decision was made hot on the heels of newly elected Prime Minister Abbot's statement during his victory speech that "Australia is under new management" and "open for business."
So what does the decision mean for future M&A transactions in Australia, especially those requiring government approval?
Jeremy Loeliger, partner at Australian legal firm, Holding Redlich, believes the decision by no means sets a precedent for future transactions. "It's really one out of the box. The decision was a result of a combination of factors that are unlikely to transpire again," he said.
According to Loeliger, the Government may have seen this as an opportunity to temper the message that Australia is 'open for business', sending a clear message to the global community that although Australia welcomes foreign investment, it will not relinquish assets of national importance to foreign ownership.
"The primary reason offered for the decision was that it's such an important piece of national infrastructure. There are of course also concerns that farm gate prices would come under downward pressure as a result of competition being reduced in a sector that has recently been deregulated," he explains.
Loeliger, however, has reservations about whether a change of ownership of GrainCorp, regardless of whether it was sold to foreign owners, would really challenge market access – a sentiment that was reflected by the ACCC in approving the transaction on 27 June. He says the more salient factor in the decision was the desire of the Australian Federal government to respond to public concerns about foreign ownership of vital infrastructure.
"What this has done is effectively introduce a new criterion in determining whether or not a transaction is in the national interest. The rationale seems to have been that the Treasurer took into account the public perception of what's in the national interest, and while community views have been taken into account previously, it has usually been in the context and framework of whether or not there's an economic benefit to the community," he posits.
Although Loeliger views this as unchartered territory, he believes it is a special situation given there are so few assets with the same characteristics as those controlled by GrainCorp. Therefore, it's unlikely the government will face a similar decision in the future.
Indeed, he believes this decision will have little bearing on future foreign interest in Australian agricultural assets.
"But the industry is crying out for investment. According to ANZ's Greener Pastures report, there is potentially $1.7 trillion in revenue benefits that could accrue from the agricultural sector between now and 2050. But to realize that potential, the industry needs $400 billion to fund succession of family-owned farms and another $600 billion of capital expenditure," says Loeliger
"Australian institutions have been slow in coming to the party, and this money has to come from somewhere if we want to capitalize on the enormous opportunities available to Australian agribusiness to supply food to Asia."
The good news, however, is that according to Loeliger's recent discussions with his overseas clients, the latter have not been perturbed by the GrainCorp decision and in some ways were expecting it.
"There's a level of pragmatism among overseas investors about the decision," Loeliger says. "I think they recognize that this isn't a typical transaction."