Navigating Data Privacy Laws Just Got Harder: US Judge Rules NSA Phone Tapping Unconstitutional
If you're struggling to understand the impact of data privacy laws on how you share information and collaborate, take a look at our recent whitepaper, entitled "Confidential Collaboration: How to manage regulatory compliance & data privacy while keeping your data safe"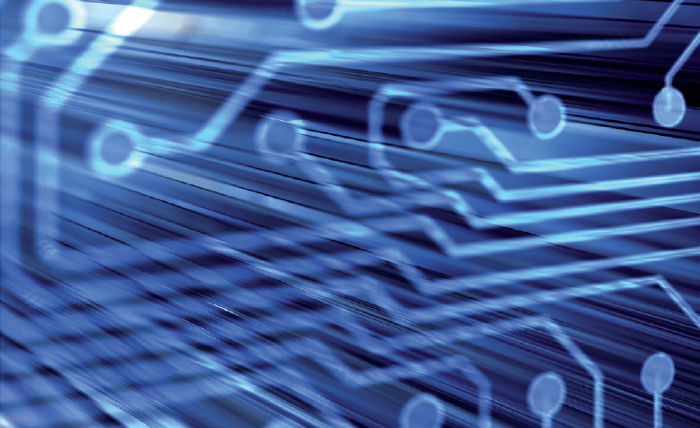 Was anyone surprised by the news recently that a US federal judge has described the NSA's phone taps on US citizens as an "indiscrimate" and "arbitrary invasion" of privacy that is almost certainly unconstitutional?
Post Snowden, not much is surprising anymore. This month alone countries as diverse as Switzerland, the European Union and South Africa have moved to strengthen their data privacy laws. It's hard to keep up.
The US judge's ruling is just the latest development in a shifting patchwork of laws and regulations that govern how, in different jurisdictions and countries, data is protected.
It's complex stuff, and judging by the headlines, unnerving. The effect on the free movement of information is chilling, impacting businesses and affecting the adoption of cloud computing and related technologies. No wonder that the Information Technology and Innovation Foundation, a consortium of IT companies, has called for a "Geneva Convention" to address the challenge. In a similar vein, a collection on the biggest technology companies including Google, Apple, AOL and Microsoft, normally vicious foes, found common cause in asking for stronger data privacy laws internationally.
If you're struggling to understand the impact of data privacy laws on how you share information and collaborate, take a look at our recent whitepaper, entitled "Confidential Collaboration: How to manage regulatory compliance & data privacy while keeping your data safe", written with internationally recognized lawyers Field Fisher Waterhouse. It gives simple layman's guidance that can help keep your data safer, and put the risks in real perspective.
Ian Bruce
Ian Bruce is the VP of Corporate Communications at Intralinks. He has 20 years of international marketing experience across software, hardware, consulting, and financial services at both VC-backed start-ups and large multinationals. Prior to joining Intralinks, Ian held various marketing and communications roles at Avid Technology, HP, Novell, Systinet, and CSC.