The Return of Competition to the Market: The Changing Deal Structure
Australia's deal market is experiencing a dramatic surge in competition. Three players currently have their hat in the ring for WCBF, which is an example of a real turning point for the Australian deal landscape.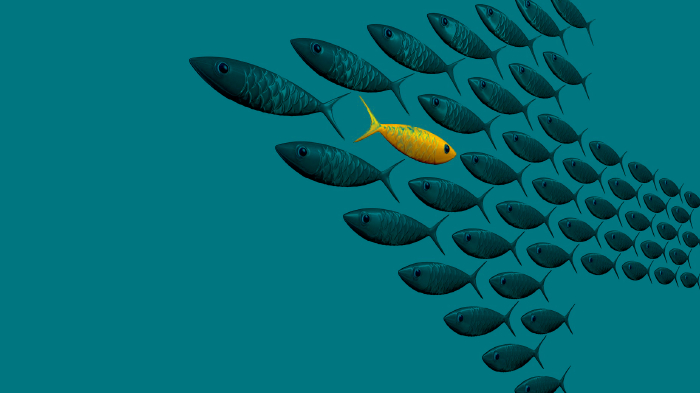 If the battle for control of the Warrnambool Cheese and Butter Factory (WCBF) is anything to go by, Australia's deal market is well and truly experiencing a dramatic surge in competition.

Three players currently have their hat in the ring for WCBF: Bega Cheese, Murray Goulburn Co-operative and Canadian dairy behemoth Saputo.

The fact that multiple players are vying to take control of WCBF is a real turning point in the Australian deal landscape, which has suffered from a lack of competitive tension for the past few years.

Karen Evans-Cullen, partner at Clayton Utz, explained at the recent Intralinks #DealmakersANZ series that the lack of competition has had a number of influences on the market, along with direct impact on targets and acquirers.

"There's really been little choice for targets when they have been subject to what's essentially a hostile approach. They haven't been able to get other people into the process to help bid up the price and have had to use other tactics to do that," says Evans-Cullen.

"From the bidders' perspective, what it's meant is that they have been able to call the shots and set the terms. We've seen this translate into a higher degree of conditionality in transactions. There hasn't been that tension that causes bidders to say 'I want to make my offer more attractive, therefore I'm going to remove the conditions'. So we've seen targets, even when they agree to a deal, having to accept a higher level of conditionality," she says.

Evans-Cullen says the return of competition to the market will compress the dealmaking process.

"When there's no competitive tension, bidders can take as long as they like to do their due diligence and get funding in place. It means they can negotiate quite complex and unique structures that deal with their risk and liability concerns that in the past they haven't worried about. Certainly, with competitive tension they'll have to focus on simpler structures and getting the deal done as quickly as possible," she explains.

The return of competition to the market also means that structures which have allowed deals to go through in an environment without competitive tension, such as bear hugs and earnouts, are not going to be as effective as in the past.

"Earnouts are something that are very difficult for sellers to value and understand what they will deliver. So I think we will go back to the simpler deal structures where you come in, put a price on the table and three to six months later a deal is done. Hopefully that's where we're headed," she says.

Evans-Cullen believes increased competition in the agribusiness space is likely to continue.

"Finally those sectors are seeing bidding action and competitive bids. For the domestic players, what they are looking to do is consolidate and get bigger so it's harder for people to come in and take them over. That's why you're seeing Bega and Murray Goulburn enter the fray and push the price up for the target," she explains.

According to Evans-Cullen, the unsuccessful bidders may themselves be subject to a takeover in the future. "That's quite likely because there's a lot of activity and interest in that sector globally. They are very much aware that's a possibility, which is why they are doing these defensive bids to try to get bigger," she says.

For now, the Australian market appears to be an attractive prospect for acquirers, and there is much competition within the market to fight it out over a number of major transactions set to take place over the next quarter.  In the meantime, there will be heated industry interest and media speculation as to how each deal will play out – at least now it's clear that market competition is showing no signs of abating.