Top 3 M&A Technology Enhancements Making Dealmakers More Efficient
The use of emerging M&A technologies continues to transform M&A. Here are three technologies that have helped dealmakers become more efficient.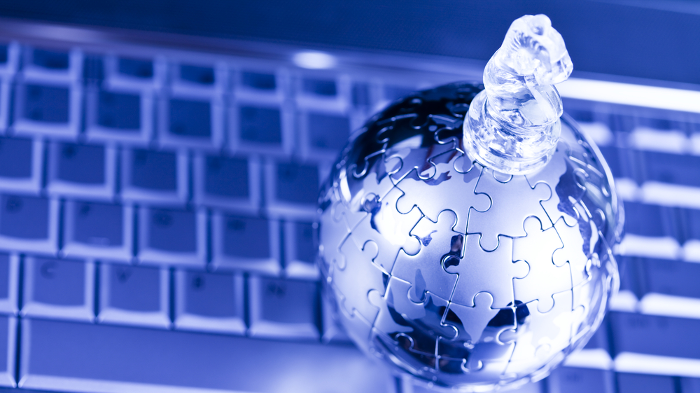 There is an M&A technology evolution underway.  The use of emerging M&A technologies continues to transform the M&A industry, in much of the same way as the Internet and mobile have advanced and changed the way people communicate both in their personal and professional lives.

In business today, everyone is looking for ways to save time, money and become more efficient – and the same applies for M&A.  Dealmakers are looking for ways to reduce deal time, cut costs, simplify the M&A process and yes, close deals and close them fast.

With the help of technology, these optimistic motivations have become a reality. Here are three technologies that have helped dealmakers become more efficient.

Virtual Data Rooms

One example of how technology has transformed the M&A industry is through the virtual data room.  A virtual data room allows you to easily distribute sensitive information without compromising security – regardless of the documents' physical location.  You can designate specific user permission levels to people you're sharing content with to keep security a priority and maintain an audit trail of all opened documents.  Plus, VDRs are cost-effective – you can get deals done faster, and with fewer resources.

Online Deal Sourcing Networks

Another way technology has enhanced M&A is through the use of online deal sourcing channels.  Dealmakers are adopting Online Private Market Networks (PMNs) and M&A social networks to source deals and opportunities.  Deal sourcing networks such as Intralinks Dealnexus™ have emerged as valuable tools for dealmakers to help them find and match qualified buyers and sellers.  In fact, according to recent research, over 36% of dealmakers currently use online deal sourcing networks, with a further 42% expecting to adopt them in the next 12 months.

Cloud-based Deal Management

On the corporate development side, corporates actively engaged in the M&A space are gradually using cloud-based deal management technologies to accelerate deal processes and manage their pipeline of buy-side deal opportunities.  A cloud-based tool can send sensitive content to the right person, while also providing a secure, accessible and searchable repository of all deal-related information in the process - allowing corporates to have greater visibility into deals, with fewer overlooked opportunities.

It's clear that over the past decade, the evolution of technology has gradually shifted the way dealmakers get deals done by leading to a more efficient, faster and cost-effective use of resources, from start to finish.

With the help of technology, the M&A process has dramatically transformed for the better.  I wonder what's in store for the next decade ahead?
Meagan Parrish
Meagan Parrish is the Senior Manager of Social Media at Intralinks. She is responsible for social media strategy development and the communications for Intralinks' online communities. Meagan has been creating social media strategies for a variety of companies across verticals for the past several years. She holds Bachelor degrees in Marketing and Finance, with a minor in English Literature.