Secret Surveillance Programs of the NSA: Is Your Data Private?
Submerged in secrecy, the NSA has a prolonged past of gathering intelligence for security, foreign relations and other national security motives.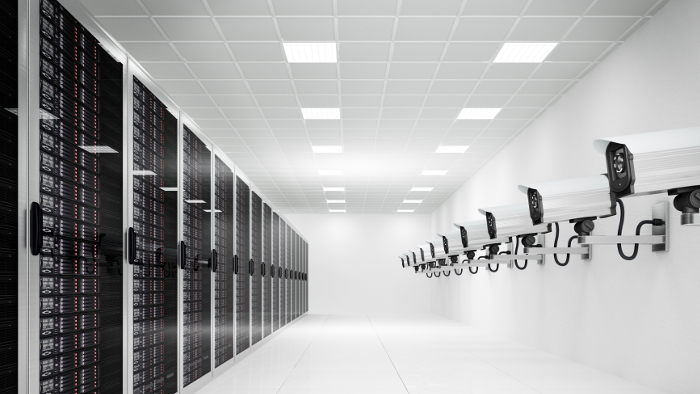 Submerged in secrecy, the NSA has a prolonged past of gathering communications intelligence for security, law enforcement, foreign relations and or other national security motives.
A large volume of telecommunications traffic around the globe passes through the United States, which puts the NSA in an elite position to observe and monitor communications globally. While other countries in the world have the capability to monitor telecommunications traffic within their own nation, it's reasonable to assume that not many of them have the ability or resources to view foreign traffic – making these countries completely dependent on receiving information that is shared through cooperation with foreign agencies or treaties.
Interestingly, the United States government undergoes many methods to access information – such as tapping transatlantic fiber-optic cables or hacking Internet routers. Even more recently, there have been claims that the NSA may have planned to infect millions of computers with malware.  Whether or not these reports are true, theories and hearsay on the NSA's activities are increasingly instigating debate around the subjects of data privacy and security.
It's important to note that organizations can take certain actions to safeguard their critical information (and their consumers' data) from being shared with government. The chart below shares some of the NSA's major surveillance programs and countermeasures companies can follow to work around NSA programs and uphold data privacy.
For more information on how your organization can protect its data in the age of the NSA, view a copy of the whitepaper "The Most Powerful of Adversaries: NSA Programs and Techniques Provide Lessons in Data Privacy and Managing Enterprise Collaboration."
Meagan Parrish
Meagan Parrish is the Senior Manager of Social Media at Intralinks. She is responsible for social media strategy development and the communications for Intralinks' online communities. Meagan has been creating social media strategies for a variety of companies across verticals for the past several years. She holds Bachelor degrees in Marketing and Finance, with a minor in English Literature.