8 Basic Questions to Ask When Evaluating Enterprise Collaboration Solutions
When selecting an enterprise collaboration solution, consider the basic questions that are important to data security and the productivity of your teams.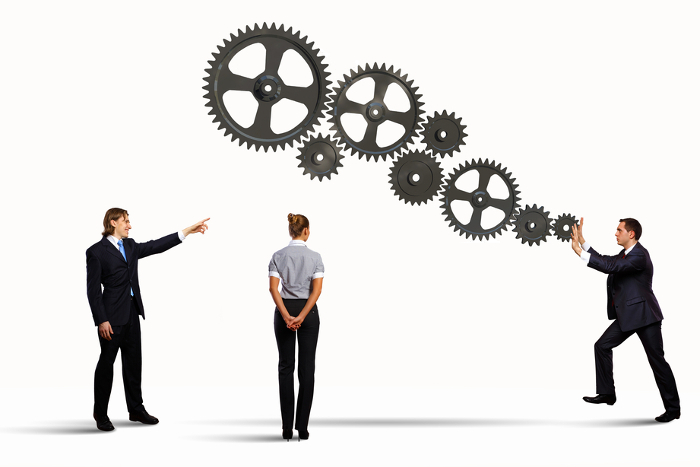 Almost all companies look to increase productivity and efficiency within their organization. Now, with the ability to have a robust enterprise collaboration solution - one that allows teams and business partners to share and collaborate on sensitive business information securely and from anywhere - getting work done has never been easier. 

When selecting a solution, first consider the basic questions that are important to data security and the productivity of your admins and end-users:
Can admins set policies that restrict specified file-level access?
Is your file sync and share used in real time and can your admins set permissions to selectively sync certain files?
What's the max storage capacity and are there limitations on the number files that can be uploaded?
Are there limitations on the number of users you can have?
Is there a capability that allows you to revert to previous versions of documents?
Is your solution audit ready? Are document trails and version access available?
Is the solution deployment public, private or hybrid?
How much will the solution cost?

Asking these questions will give you a head start for evaluating enterprise collaboration solutions by helping you gain a broad understanding of a solution's framework.

Just remember, with the continual progression of regulations around data privacy and the management of information, security and compliance must stay top of mind. IT teams should continue to protect its organization's information and network and safeguard it against threats.  The challenge is doing so in a way that doesn't limit team productivity. Putting extreme restrictions on how employees share information within their organization and with external business partners won't help teams conduct business effectively.

As a closing note, remember to consider compliance when evaluating enterprise collaboration solutions.  Efficient, secure collaboration is possible - even for companies in highly regulated industries like life sciences, legal or finance. Make sure that your solution of choice can provide centralized visibility and compliance monitoring over the lifetime of a document. Know in advance what reporting is available (particularly around audit trails), and demonstrate compliance and identify gaps before a data breach occurs.

In my next post, I'll share a few more ways you can evaluate solutions based on capabilities and features. Stay tuned…
Meagan Parrish
Meagan Parrish is the Senior Manager of Social Media at Intralinks. She is responsible for social media strategy development and the communications for Intralinks' online communities. Meagan has been creating social media strategies for a variety of companies across verticals for the past several years. She holds Bachelor degrees in Marketing and Finance, with a minor in English Literature.