Global Survey Shows Dealmakers Optimistic about M&A Prospects for 2014
According to this quarter's sentiment survey of over 1,000 global M&A professionals, 63 percent are optimistic about the current deal environment.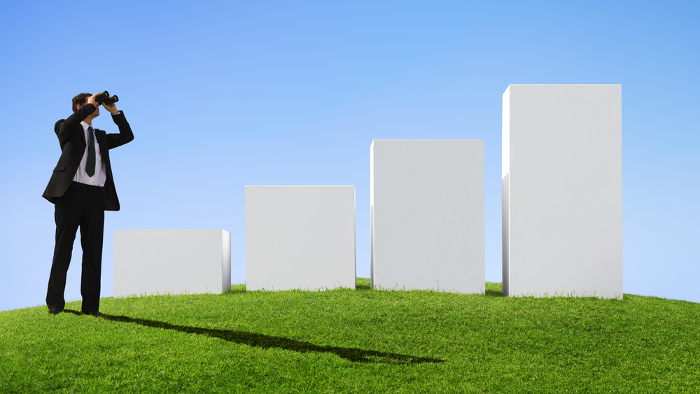 Each quarter we release the Intralinks Deal Flow IndicatorTM (DFI) Report, an exclusive predictive look at future global mergers and acquisitions (M&A) activity. The Intralinks DFI is unique in providing an accurate forecast of future M&A deals that will close and be announced in about six months, or Q3 2014. Our latest data suggests dealmakers are in for a good year: The DFI is up 16 percent year-over-year, with strength in most industries and geographies.
Beginning last quarter, Intralinks also started conducting a separate, but related survey about industry professionals' sentiment about the future of the M&A market. This quarter's sentiment survey of over 1,000 global M&A professionals had some interesting results:
Overall, 63 percent of M&A professionals are optimistic about the current deal environment, consistent with the last quarter
73 percent predict M&A activity will increase over the next six months, consistent with last quarter
North American respondents expressed the most optimism about future deal activity in 2014, with 70 percent expecting an increase. Latin America showed the most pessimism, with only 47% expecting increased deal activity through the remainder of the year.
We're seeing doubts emerging in deal valuation, which respondents all agreed was the greatest impediment to getting deals done. It'll be interesting to see how that progresses over the course of the year. 
Esther Hollander
Esther is a senior corporate communications manager at Intralinks. She provides content for internal and external communications activity as well as general corporate positioning in order to support overall company objectives. Esther has been creating communications materials for a variety of organizations and companies for more than 10 years. She graduated from Rutgers University with a degree in English Literature.