Navigate with Caution: Phishing Attacks at Sea
Companies need to worry about where sensitive information is being stored – one harmful phishing email could wreak unintentional havoc on the company.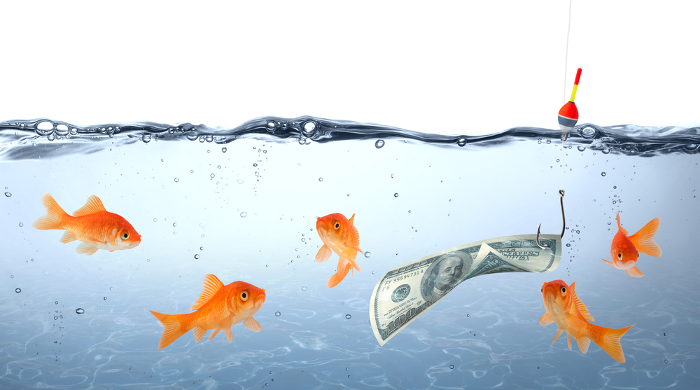 Data breaches and phishing are a constant source of news. Large breaches for companies like Target affected millions, and it seems that it all began with a phishing attack email.
Recent research collected as part of Kaspersky Lab's 'Financial cyber threats in 2013', shows that hackers and cybercriminals are only working harder to get confidential information and their focus is on the leading banks.
Phishing is aimed at getting financial details from popular online stores, banking systems and payment systems – targets like PayPal, American Express, Visa and MasterCard. All of this seems very consumer focused. So why am I talking about it?
While we worry about phishing when it comes to personal data and finances, there's another factor to consider. Phishing targets people and people work at companies with sensitive information. While hackers may be looking for personal information, employees at large companies are often housing confidential business information too. We even have an internal security team that reminds us each month how to avoid harmful emails that may lead to a breach.
The point here is that companies need to worry about where some of this sensitive information is being stored – one harmful phishing email that an employee checks on her lunch break could wreak unintentional havoc on the company as well. While we're all for making sure your personal information doesn't get hacked, we also want companies to consider what they're doing to protect their business information. How is it stored? Who has access to it? There are tools that provide encryption and have different access levels that adhere to regulatory requirements but still keep your data safe.
So the question here is – what do you use? 
Esther Hollander
Esther is a senior corporate communications manager at Intralinks. She provides content for internal and external communications activity as well as general corporate positioning in order to support overall company objectives. Esther has been creating communications materials for a variety of organizations and companies for more than 10 years. She graduated from Rutgers University with a degree in English Literature.