3 Steps to Shorten Your Deal Process
With social dealmaking, M&A professionals are getting online to expand their community of potential buyers and sellers and shorten the deal process.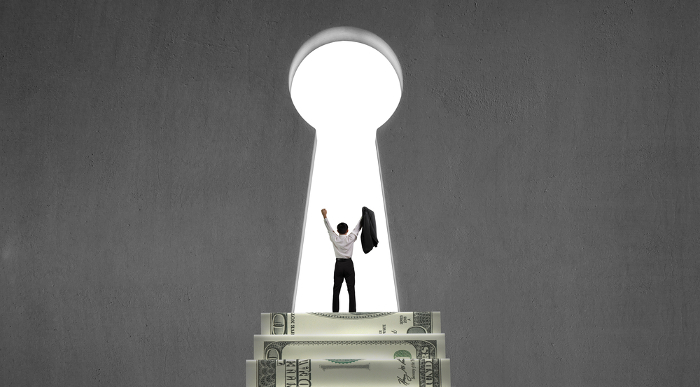 Technology has certainly evolved the way deals get done in business today. With the evolution of social dealmaking, more and more M&A professionals are getting online and adopting social media and online community-based deal networks to expand their community of potential buyers and sellers and ultimately, find the right deal opportunities.
Online deal sourcing platforms like Intralinks Dealnexus™ are making deal marketing a much more simple and efficient process simply because of the widespread number of pre-qualified buyers on the network. Instead of having to reach out to many potential acquirers through multiple communication mediums as you would using the traditional process alone, sell-side professionals can now easily contact hundreds of matched buyers with a click of the mouse.
Social dealmaking is truly changing dealmaking for the better. Listen to our latest podcast, featuring Intralinks' Matt Wells, to learn how easy it is to sidestep the long auction process.
Meagan Parrish
Meagan Parrish is the Senior Manager of Social Media at Intralinks. She is responsible for social media strategy development and the communications for Intralinks' online communities. Meagan has been creating social media strategies for a variety of companies across verticals for the past several years. She holds Bachelor degrees in Marketing and Finance, with a minor in English Literature.