Regulatory Agencies Crack Down on Banks: Timely Submission of Documents in Support of Financial Examinations Needed
Banks have come under increasing pressure from regulatory agencies regarding timely submission of documents in support of financial examinations.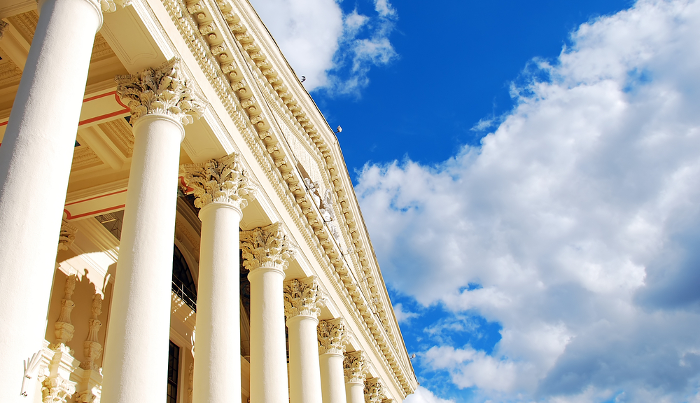 Banks have come under increasing pressure from regulatory agencies regarding timely submission of documents in support of financial examinations. According to ValueWalk, "New laws, regulatory reform and pending rules established under the unprecedented Dodd-Frank Act have only resulted in skyrocketing risk management costs and muted economic growth" for banks, ones which may also bring increasingly steep compliance costs.
The Comprehensive Capital Analysis and Review (CCAR), as one example, is an annual exercise by the Federal Reserve Board to confirm that the examined institutions have "robust, forward looking capital planning and processes that account for their unique risks and sufficient capital" to operate in times of economic/financial stress.  According to a Forbes article, the Fed is now instructing banks to submit stress test results:
As a part of the latest round of CCAR submissions, the Fed expanded the submission universe, now mandating that mid-tier banks also submit stress test results.
For banks of all sizes, perhaps the greatest challenge resulting from CCAR and stress testing is the time and effort it requires for already overburdened leadership across risk and finance – as well as the IT support functions.
CCAR and other recurring exams require the sharing of a great deal of highly confidential information with representatives from the auditing agency.  Many organizations find themselves playing host to a small army of regulatory personnel, and needing to provide costly, secure physical facilities for reviewing the requested information.  As well, these institutions will also find themselves needing to make a number of their internal personnel available to those representatives on demand over extended periods of time.  Regulators are often provisioned to internal sites using dedicated terminals, with the commensurate risks and challenges of provisioning this ever changing task quickly and safely.  Finally, the located content is transferred by hand from bank repositories to portable, unencrypted media types like hard drives, flash drives and DVDs, with no electronic history of the transaction.
A file storage and collaboration solution can play a pivotal role in the transformation of these important processes.  Documents secured at rest and in-transit with enterprise-grade security reduce or eliminate the need for physical data transfer to insecure media types which can be subject to loss, theft or damage.
A simple, intuitive permissions model ensures that auditors with different requirements can safely share access to the same work environment while seeing only the content intended for their eyes.  One-click injection of rights management allows a read-only experience where appropriate for select users, guarding against printing, saving and screen capture.  Deep auditing against a broad variety of criteria guarantees a non-reputable evidence trail across the lifetime of the documents, providing the proof of transfer and consumption of requested documentation needed for compliance.  Integration with document repositories, such as SharePoint, facilitates seamless publication and/or synchronization of content across an ultra-secure pipeline, and allows the requesting agency to ingest the necessary documents from the secure storage and file sharing service to the repository of their choice using automated strategies.  Intuitive, familiar interfaces support secure, ad hoc collaboration with complete document version histories, comment threads and real time alerting, and providing access from mobile, web or desktop perspectives.
The ease, depth and broad adoption of enterprise-grade file sharing solutions in the financial services industry have clearly advanced the exchange of information with major federal agencies engaged in the conduct of financial examinations for the better.