Earn-Outs: Bridging the Gap or Creating a Crevasse?
Earn-outs continue to be popular in the Australian private M&A & private equity market, as a method for bridging the valuation gap between buyers & sellers.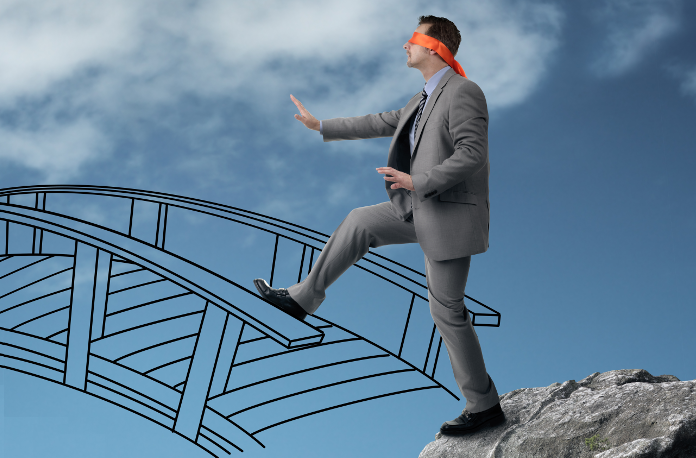 Earn-outs continue to be popular in the Australian private M&A and private equity market, as a mechanism for bridging the valuation gap between buyers and sellers. Nick Humphrey of Australian legal firm, Sparke Helmore takes a look at the future for earn-outs in M&A.
At the height of the bull market before the Global Financial Crisis (GFC), when debt was cheap and quality assets were in strong demand, sellers could successfully resist earn-outs by arguing that buyers should bear the risk of a target company's performance once the company had been sold and was under the buyer's sole management and control. Since the GFC, however, the pendulum has swung. Driven by uncertainty over the target company's performance in more challenging market conditions, earn-outs have become an important structure. According to the 2014 SRS Acquiom LLC "M&A Deal Terms Study," around 13% of US M&A deals have an earn-out (67% of which use revenue as the metric).
Put simply, an earn-out is a deferred consideration mechanism, whereby a seller receives additional consideration if the target company achieves certain performance objectives after completion. These performance criteria are typically financial in nature (e.g. achieving a certain level of revenue, profit or earnings) although, depending on the nature of the target business, other criteria may be more appropriate (e.g. obtaining product approval in a life sciences business).*  The earn-out period in Australia is typically between one to three years: anything less is likely to be too short to enable the target business to prove itself and anything longer is likely to affect the buyer's integration plans and increase the chances of dispute.Earn-outs are notoriously difficult to document and, given that an earn-out is implemented at a time when the buyer has sole control over the target business, it is important for sellers to build appropriate protections into the sale agreement.
Key questions you should consider when negotiating the sale agreement include:
Should there be covenants for the buyer to operate the target business substantially in accordance with the seller's past practice and/or restrictions on the buyer undertaking actions that may undermine the ability of the target business to achieve the relevant performance criteria?
Should the earn-out payment accelerate in certain circumstances (e.g. if there is a change in control of the buyer, an insolvency event in relation to the buyer or a breach by the buyer of the covenants/restrictions mentioned above)?
What security should the seller take to secure any future earn-out payment (e.g. escrow amount, fixed and floating charge, parent guarantee)?
Should the buyer be able to offset any warranty/indemnity claims against any future earn-out payment?
When preparing any earn-out accounts, what normalisations and exclusions should be undertaken (e.g. removing one-off transaction costs, changes in earnings arising from post-completion acquisitions/disposals and other extraordinary items)?
What dispute resolution procedures should apply in relation to the earn-out (e.g. appointment of independent expert, etc.)?
Earn-outs are a useful way for buyers and sellers to share the risk of a target company's post-completion performance. However, they do raise various complex legal and commercial issues so make sure you get appropriate advice if you plan on using them.
To read more of Nick's insights into the M&A markets in APAC, download "Predator or Prey: Australia's changing role in global business transactions."
*In fact, recent US data indicates that earn-outs are significantly more common in life sciences transactions (~78% in 2013) than in other types of deals (~13% in 2013).
Nick Humphrey
Nick Humphrey is a Partner at Sparke Helmore Lawyers. Nick leads the Corporate Group and is recognized through awards and directories as one of Australia's best corporate and private equity lawyers. He is also the National Service Line Leader of the M&A and Private Equity team.