How to Evaluate Enterprise Collaboration Solutions Based on Mobility
Despite evolving regulation around data privacy and information management, enterprise collaboration solutions can let your team get work done securely.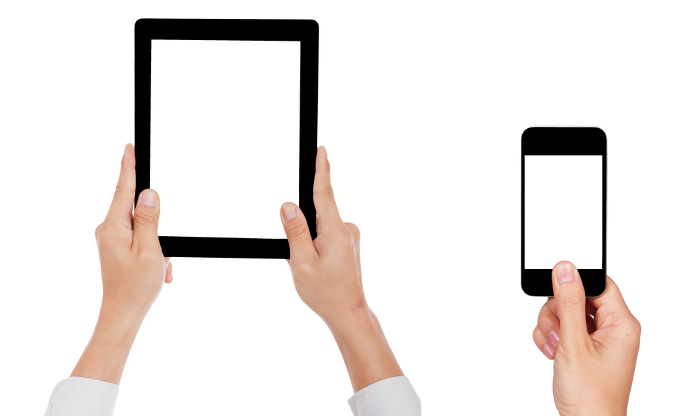 The modern-day enterprise is incredibly time-demanding. Back and forth emails, video conferences, off-site meetings, international brainstorms and global collaboration can pull an organization in a million different directions. Fortunately, technology has caught up with the times and we can now take our work with us wherever we go by using a range of devices and gadgets; freeing up more of our ever-revered time.
To be efficient, teams need to work on the on go with freedom and flexibility – however security should always stay top of mind. Despite continuously evolving regulation around data privacy and the management of sensitive information, strong enterprise collaboration solutions let your team get work done effectively AND securely – all with ease.  With a secure storage and collaboration solution, it is possible to extend collaboration beyond the firewall and to mobile devices, without compromising productivity or security.
Whether your organization provides devices to employees or endorses the Bring Your Own Device (BYOD) policy, the device should be a pinnacle of security without compromising the on-the-go productivity mobile users expect. Consider a solution that will enable your mobile workforce to collaborate easily and securely. Your solution should have mobile device support that allows you to prevent mobile access to specified data and ease restrictions based on content type. The solution should support multiple devices and have the option of preventing users from saving data and/or copying information on their devices. Finally, the solution needs to have a file synchronization capability that allows for policy-based synchronization to prevent compliance issuers from the propagation of data on multiple devices.
All in all, whether your team is in the office, at an off-site meeting or travelling around the world, they can now use their mobile device to continue productivity - both securely and efficiently.
Britany DiCicco
Britany DiCicco supports the enterprise product marketing team at Intralinks focusing on market analysis, positioning, messaging and go-to-market initiatives. Britany's previous experience at Intralinks included analyst relations, competitive intelligence, and marketing. She graduated from Northeastern University with a degree in Economics.