IT Watches as Sync and Share Apps Puncture the Firewall
Mixing consumer file sync and share solutions in the enterprise doesn't always offer the best results. So says a survey, conducted by Harris Interactive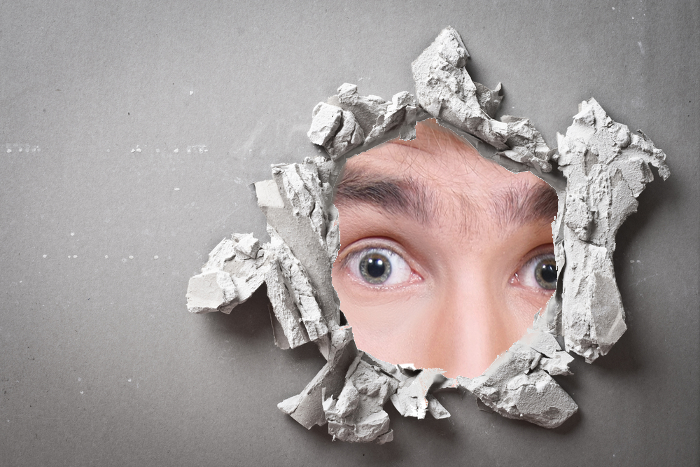 With an estimated 300 million global end users, it's pretty clear that the file sync and share (FSS) market is a healthy one. In fact, we can call it a huge consumer success. But enterprise information technology managers are finding these solutions turning up inside their own firewalls, too.
Mixing consumer-grade technologies in the enterprise doesn't always offer the best results. So says a recently announced survey of 308 senior corporate IT managers, conducted by Harris Interactive, a marketing research firm.
Let's look at a couple of the results:
Eighty-four percent agreed that allowing users to have both their private and business files shared from the same FSS product poses a potential security threat.
Nearly half of the respondents (46 percent) agreed that data leaks in their organizations were caused by unmanaged FSS apps.
FSS Adoption Despite Security Holes
It's not hard to understand why consumer-grade FSS apps are catching on. FSS fills a basic need — it makes personal files available, from any device, whenever someone needs them. The end user pays only a "freemium" for them — that is, little to nothing.
In fact, some leading vendors have used the freemium model just to get a foothold in the FSS market. But this has also landed freemium apps into companies that would never officially adopt such technologies. As a result, this has introduced gaping security holes in corporate networks.
Freemium Apps Aren't Free
Mind you, the file sync and share apps are generally fine for personal use (as long as you're not sharing sensitive information). But they are manifestly unsafe for businesses in general, and enterprises in particular.
Recognizing this, IT managers are starting to put consumer FSS services on their "black list" of forbidden applications. But that is only a stopgap measure. Managers must adopt a set of policies that replace freemium apps with ones that do the same job with hardened enterprise-grade security.
Would you like to learn more about the threats that freemium FSS applications can pose to your organization? Want to find out how you can secure your information from these risks? Then we invite you to review the results of the research we sponsored with Harris Interactive and Gigaom.
Marc Songini
Marc Songini has worked in the information technology field for more than 16 years. His roles have included those of journalist, analyst, and marketing communications specialist. He admits that when he started out as a cub high tech reporter, Netscape was still rocking the industry with a wondrous new user interface called a "browser." During his 10 years with International Data Group (IDG), Marc wrote for NetworkWorld and Computerworld, both award-winning magazines. Marc specializes in cloud, enterprise apps, and figuring out the meaning of being human in an automated world.