Innovation-driven M&A: A Tech Sector Blueprint
You may have noticed that tech M&A is on a tear this year. The pace of technological innovation is accelerating, and businesses are expanding through M&A.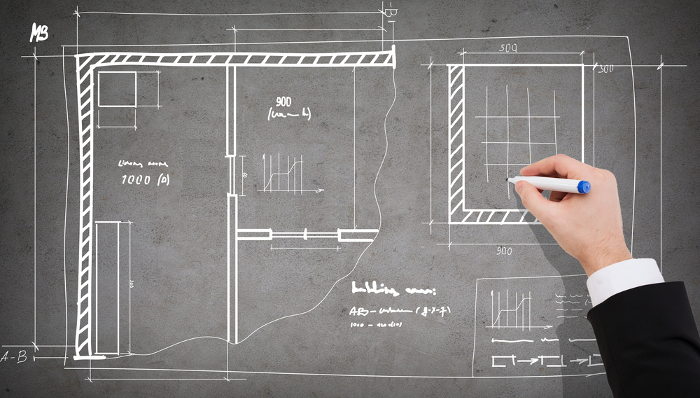 If you're a tech executive, you may well be out of breath. The pace of technological innovation is accelerating, outstripping the ability of market incumbents' organic innovation efforts to keep up. And tech boasts some of the most innovate R&D around.
What if you're not a tech executive? Well, don't click away. Instead, listen up.
A version of what's happening in tech is emerging in your industry. The confluence of flush balance sheets, tepid organic growth, and impatient shareholders is ratcheting up the pressure. After five years of post-crisis tinkering, there are no more efficiencies left to be wrung out of processes, people or products.
High Tech Companies Expand R&D Pipeline via M&A
Since the tech sector places such a huge reliance on M&A to fill its innovation pipeline, it's worth giving its model more than a cursory glance. How can you better invigorate, diversify and accelerate your search for breakthrough, growth-charged innovation?
You may have noticed that tech M&A is on a tear this year. In Q2 the value of tech M&A topped $52 billion, a 57 percent jump over the same period last year. Delve a little deeper and you'll find that the main drivers of deal volume are the corporate development departments. According to EY's Global technology M&A update for Q2 2014, corporate dealmakers were responsible for $46.6 billion worth of those deals — a 139 percent increase year-over-year. And this trend's main driver is the momentum from companies seeking new technologies and growth. This is M&A filling the innovation pipeline, in action.
A Blueprint for Doing it Yourself
So, how do leading tech M&A professionals go about defining growth themes and developing inorganic innovation strategies? In their hunt for targets, where do they look?
Many acquisitions involve buying early-stage companies that pose screening and due diligence challenges. And then the buyer must integrate with their innovative acquisitions. Doing innovation-driven deals in any sector piles on layers of complexity, on top of the already challenging process of value realization.
Target companies often operate in unfamiliar, non-core markets. A clash of corporate cultures is almost a given. When badly managed, you run the risk of degrading your own (as well as your new acquisition's) innovation output. But effectively executed, the world will be your oyster.
Tomorrow, I'll share strategic practical application tips for you to be successful. Stay tuned!
Allan Cunningham
Allan Cunningham is a senior media executive who has spent the last 15 years of his career working for some of the world's most respected M&A and Private Equity media companies including Dow Jones's publications Private Equity Analyst and VentureWire and most recently, The Deal. He has built a number of successful digital and event content businesses, both subscription and sponsor-supported, delivering information and content-marketing services to clients in the M&A and broader deal ecosystem.