Young Vs. Old CEOs: Who Gets to the M&A Finish Line First?
A study by Value Walk reveals which M&As are more common and or successful, companies that have an older CEO or a younger CEO?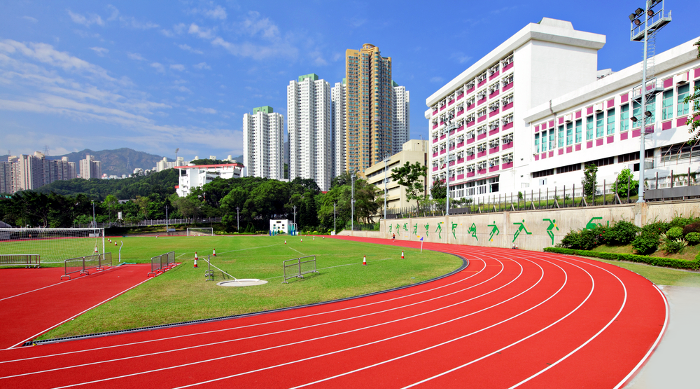 Which CEO do you think is more likely to sell a company: one who is at the average retirement age, or a younger CEO?
I bet most of you guessed the older CEO — if you did, you were (basically) right. However, to answer this question completely requires some rather surprising complexity. A recent study by Value Walk reveals that M&As are more common at companies with CEOs who are approaching 65. However, investors may have a better chance at a successful transaction with a younger boss at the helm.
Older CEOs More Likely to Cash Out?
Perhaps it seems sensible to think that older CEOs are more susceptible to accepting a buyout bid. Typically, the CEO won't take over the top slot at the buying company (the thinking goes). So why would a boss give up an existing position if he or she were not retiring?
Let's talk statistics. The bid frequency is the percent of chance that a company receives a successful bid for a buyout. A company's bid frequency reaches a peak when the CEO is at average retirement age (64-66). However, the study also finds that younger CEOs typically put their own interests ahead of company shareholders' interests.
Consequently, this means that younger CEOs may be more prone to making a deal if they see a high valuation. This personality trait could alter the CEO peak age for bid frequency. But the personalities of younger CEOs are not the only factors involved.
When younger CEOs run companies with good governance, the acquisition rate increases — especially when M&A waves are topping. Given these statistics, it appears that on average, younger CEOs are more concerned with successful exits than older CEOs tend to be.
Remaining for the Love of the Game
Any CEO who is truly passionate about a company (rather than its valuation) will likely stay put if the business is doing well financially and operationally. We all remember the Merger Wave of 1997-1999. During this time, the CEO peak age shifted from ages 64-66 down to the 59-63 age range.
This was because, very likely, there were better incentives for the CEOs of leading companies to enter into a deal and cash out early. Young CEOs are always viewed as opportunists when they create companies — it's no different when they are exiting these companies.
We've seen a significant increase in M&A activity already this year. So it may be wise for dealmakers now considering deals to review the ages of the target companies' C-Suite members during due diligence. If you want a higher chance of successfully closing your deal, go with a younger CEO (as the study says). But if you have some money to spare and want to close quickly, an older CEO may be your best bet.