How to Mitigate Risk in Cross Border Deals  
Cross-border deals present many risks. Some of these include tax considerations, inconsistent financing availability, and varying regulatory regimes.0 billion.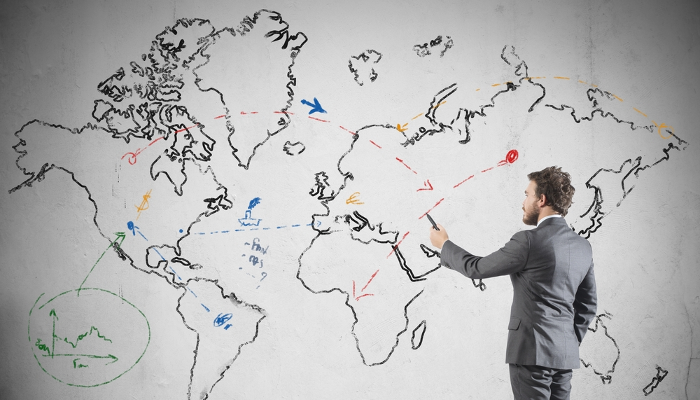 Cross-border deal value had quite the comeback in the first quarter of 2014 with a post-crisis high that surpassed $200 billion. This positive trend is likely to continue, considering tax savings are driving some of the biggest deals, and organizations are seeking growth opportunities in global markets.
Caveats and Risks
While the opportunities can be great, cross-border deals do present increased risks. Some of these risks include tax and accounting considerations, inconsistent financing availability, varying regulatory regimes, and differing cultural or political approaches to dealmaking. The timing of when and how local partners are brought into the dealmaking process is crucial, as is the ability to perform thorough due diligence.
Additionally, there are macro-economic and political influences to think through. Conflict and uncertainty are inherent to cross-border deals, particularly those in commodities-producing regions. These risks can have a big impact on the transactions, as well as other sectors affected by those markets. For example, consider a global event like the Olympics or World Cup, such an occasion can affect when and where deals take place.
Fine-tune Your Strategy
If you're looking for a fresh perspective on where the market is heading and how to alleviate the risks associated with cross-border transactions, join The Deal's webcast "Mitigating Risk in Cross Border Deals" on Wednesday, September 10th at 1:00 PM EST. A panel of experts, and the moderator Intralinks' Ben Collins, will provide cross-border M&A insights to help fine-tune your strategy. You can register for the webcast here. We hope you can make it!
Meagan Parrish
Meagan Parrish is the Senior Manager of Social Media at Intralinks. She is responsible for social media strategy development and the communications for Intralinks' online communities. Meagan has been creating social media strategies for a variety of companies across verticals for the past several years. She holds Bachelor degrees in Marketing and Finance, with a minor in English Literature.