CollaboristaBlog Roundup October 24
Welcome to your weekly guide on data security and privacy updates. This week features new file sharing research by Ponemon Institute and cybersecurity news.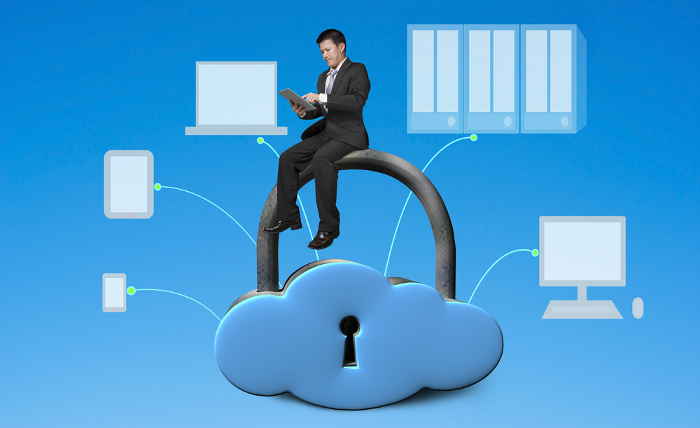 Welcome to your weekly guide on the most interesting data sharing, security, and privacy news and events.
Because you can't follow all of the updates, we do it for you. Here's a roundup of the latest and most popular topics to catch you up to speed. Check these out …
Thanks for joining us, and stay tuned to our blog for more news each week.
Meagan Parrish
Meagan Parrish is the Senior Manager of Social Media at Intralinks. She is responsible for social media strategy development and the communications for Intralinks' online communities. Meagan has been creating social media strategies for a variety of companies across verticals for the past several years. She holds Bachelor degrees in Marketing and Finance, with a minor in English Literature.