Will the 2014 M&A Surge Roll into 2015?
It's a matter of record that 2014 is becoming a great year for dealmaking. Prior to Q4, 2014 had 7,823 transactions, totaling $1.3 trillion, says Dealogic.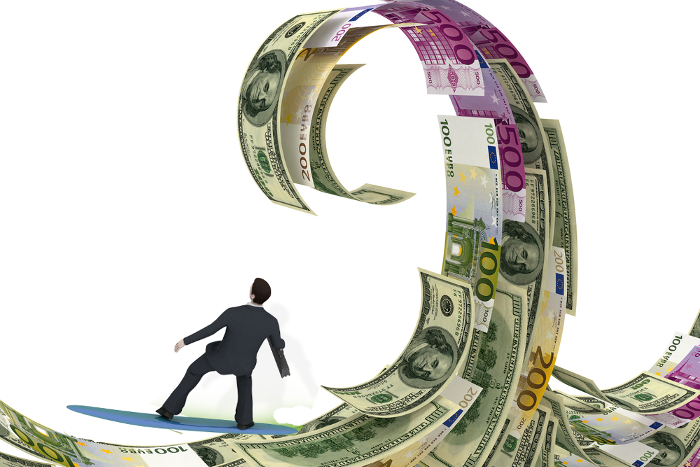 It's a matter of record that 2014 is turning out to be a great year for dealmaking. Prior to Q4, 2014 had already seen 7,823 transactions, with a total value of $1.3 trillion, says Dealogic. Additionally, the deal value is up nearly 67 percent compared to the same time last year.

The top three deal sectors, with their deal value, were:
Health care ($245 billion)
Telecommunications ($201 billion)
Technology ($138 billion)

A handful of billion-dollar-plus deals significantly contributed to the surge in deal value:
What Makes a Great Deal Environment?

Some of the underlying factors for this hot deal environment include a tepid post-recession economic climate, forcing companies to create value via inorganic growth. Other contributors to the M&A resurgence are:
A highly competitive market
Easy access to capital
Low interest rates
Excess cash flow
Into 2015 with M&A on the Upswing

Additionally, private equity deals are also on the rise. In the first three quarters of 2014, private equity was responsible for $126 billion in U.S. deal volume. Besides that, there was a jump in cross-border M&A activity, with this sector hitting $205 billion in value, says Fox Business.

With the financial crisis receding behind us, the M&A outlook ahead looks positive. The latest Intralinks Deal Flow Indicator data, compiled through the end of June 2014, shows 16 percent quarter-on-quarter (QoQ) and 12 percent year-on-year (YoY) increases in early-stage global M&A activity. Based on the results so far, we can expect to see more growth in the next six months.
Meagan Parrish
Meagan Parrish is the Senior Manager of Social Media at Intralinks. She is responsible for social media strategy development and the communications for Intralinks' online communities. Meagan has been creating social media strategies for a variety of companies across verticals for the past several years. She holds Bachelor degrees in Marketing and Finance, with a minor in English Literature.