Bond Reporting: How to be a Good Borrower
In the US Private Placements (USPP) market, the reporting phase of the deal lifecycle can be like a big black hole. Here are three techniques that can help,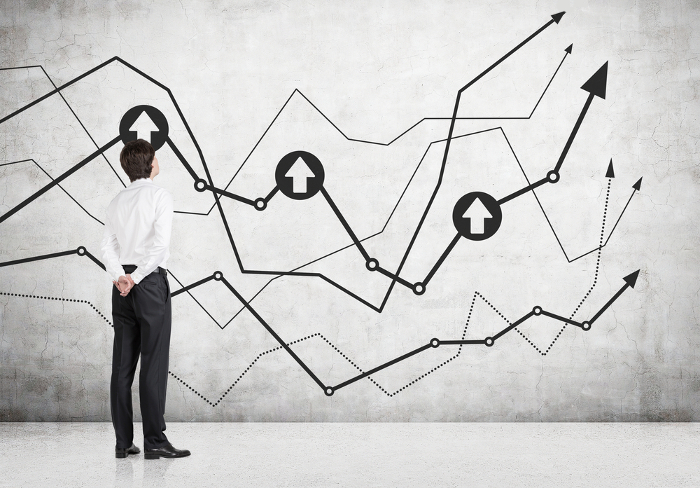 In the US Private Placements (USPP) market, the reporting phase of the deal lifecycle can be like a big black hole. Audit trails can be lost as final closing documentation is distributed among the investor group, and investor communication can dwindle from issuers.

What does this mean for you? The reporting process can be difficult without the right tools in place to streamline post-close reporting. If you are an issuer, agent bank, trustee or lawyer, here are three techniques that can help:
Launch a Virtual Data Room (VDR): We are the industry standard when it comes to VDRs for marketing private placements. Why not try Intralinks for ongoing investor reporting? Intralinks' customers that use us for bond reporting, tell us that the increased transparency has helped with the ability to have better follow-on issuance and greater flexibility, when and if, an amendment is needed to the original terms of the deal. You can:

Keep control of your confidential financial information: Intralinks gives you complete control over your workflow throughout the entire deal lifecycle. Our Private Placements VDR provides you with:

Pre-populated folders for final closing documents and ongoing reporting

Q&A enablement to help manage incoming inquiries and encourage proactive engagement and transparency with your investor base

Access to secure documents anytime, anywhere, through Intralinks Secure Mobile

Operate more efficiently in 2015: An earlier blog entry highlights that Private Placements are playing a larger role in the way institutions require funding—with a market appetite for $100 billion in volume. In the spirit of the New Year, we challenge you to communicate more efficiently with the investor base. Ask us about opening a VDR, or refer one to your issuers.
Kylie Horner
Kylie Horner is an Associate in Strategy and Product Marketing at Intralinks. She is part of the team responsible for determining go-to-market strategies for the debt capital markets and alternative investment businesses. Prior to joining Intralinks, Kylie worked in marketing and communications at ACTIV Financial, a financial information technology firm. She graduated from the University of Colorado at Boulder with a degree in Journalism, and a specialization in global media.