DealCloserBlog Roundup: The Best of 2014
2014 a rebound year for M&A in high technology, health care, telecommunications and other industries, and the momentum should last into 2015.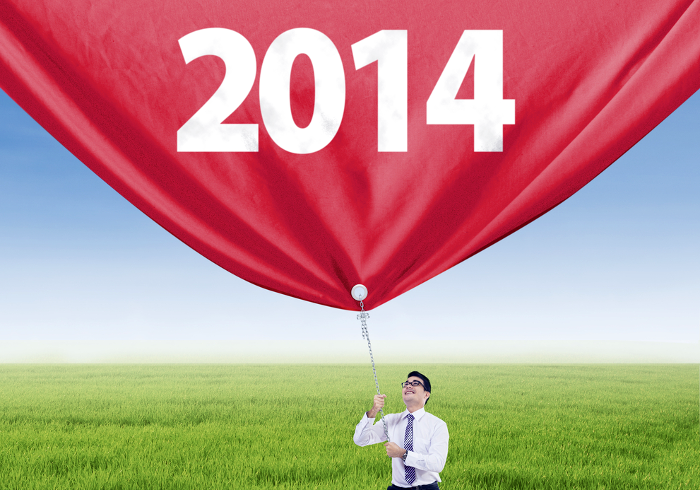 Sadly, this year is ending. But on the bright side, in 2014, the prospects for dealmaking were the best they have been since the 2007-2008 recession. Below, there is a brief and — admittedly — highly selective top 10 roundup for 2014:
So, 2014 was certainly a great year for M&A, and the basics will remain the same heading forward. There are sellers and buyers; there are great assets and opportunities; and there is cash to fund deals and remake industries. And that should keep the dealmaking world an interesting place to be in 2015.
Marc Songini
Marc Songini has worked in the information technology field for more than 16 years. His roles have included those of journalist, analyst, and marketing communications specialist. He admits that when he started out as a cub high tech reporter, Netscape was still rocking the industry with a wondrous new user interface called a "browser." During his 10 years with International Data Group (IDG), Marc wrote for NetworkWorld and Computerworld, both award-winning magazines. Marc specializes in cloud, enterprise apps, and figuring out the meaning of being human in an automated world.