How Enterprise SaaS Solves the GC Information Conundrum
The need for secure, compliant, and efficient information control has driven the adoption of file sharing and enterprise SaaS collaboration solutions.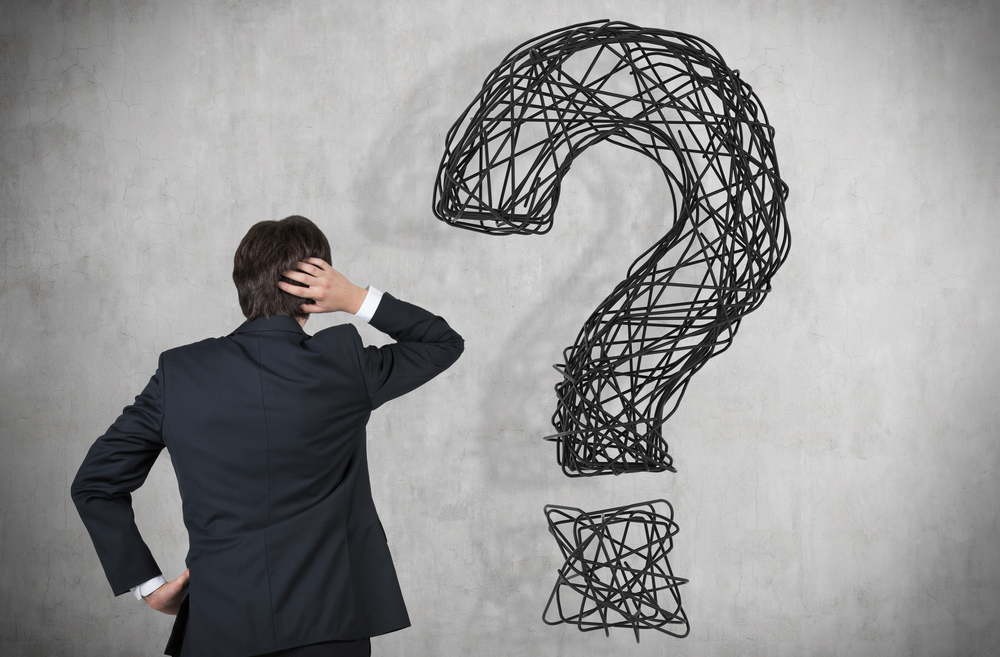 The need for secure, compliant, and efficient information control has driven the adoption of file sharing and enterprise collaboration solutions by General Counsels (GCs). These solutions enable GCs (as well as the obvious chief information officers) to collaborate — but they must come with strong security, control, and governance processes.
It's essential to be able to access (from a central location) work documents, such as contracts, regulatory filings, financial transactions, audits, and other board reporting materials. It's vital when managing litigation to have the flexibility to share such documents easily and securely with authorized individuals — both inside and outside the corporate firewall. This is relevant especially when teams are geographically spread out.
Legal extranets can be a great alternative, but they require hardware and software evaluation and installation, costly training, and extensive IT support. Additionally, when new users need data access on these networks, they receive permissions that let them touch sensitive company data, which may be risky. Needless to say, these systems can be a burden for GCs and CIOs alike. Both of these managers need an enterprise solution that can very securely work inside their existing work processes and IT infrastructure.
A proper enterprise-grade collaboration solution will enable legal personnel to review all document and file updates, from a single location. The solution will allow managers to monitor who has accessed what documents and when. Such a solution, which improves efficiency and security, will provide value, and be a strong alternative to most existing applications and processes.
Do you already have a secure collaboration solution in place? If not, consider a platform that provides a highly secure, compliant, and auditable document-sharing environment. It should offer a strong information governance infrastructure and enable GCs (or other content owners) to replace or update content, and revoke access to specific documents, even after these documents have been distributed.
Benefits from such a solution include:
Reduced time and resource burdens for in-house IT staff and related personnel
Lower cost and training requirements (compared with legal extranets)
Improved security capabilities that can exceed existing internal thresholds
Faster application deployment speed
Built-in data backups
Support for SOC 2 and ISO 9000 certification
To truly collaborate with diverse teams, GCs need secure access to data, knowledge, and experience. A solution that contributes to this access is becoming increasingly important. The role of the GC is expanding, and issues around complying with regulations are growing. With an enterprise-grade solution, legal departments can become a greater strategic participant in corporate activity — while collaborating more effectively, and with lower risk.
Britany DiCicco
Britany DiCicco supports the enterprise product marketing team at Intralinks focusing on market analysis, positioning, messaging and go-to-market initiatives. Britany's previous experience at Intralinks included analyst relations, competitive intelligence, and marketing. She graduated from Northeastern University with a degree in Economics.