Intralinks Predicts Continued Strength in Global M&A through 1H 2015 
The Intralinks DFP, which provides M&A deal volumes and market trends through Q2 2015, shows an increase of 1 percent QoQ and a 12 percent YoY increase.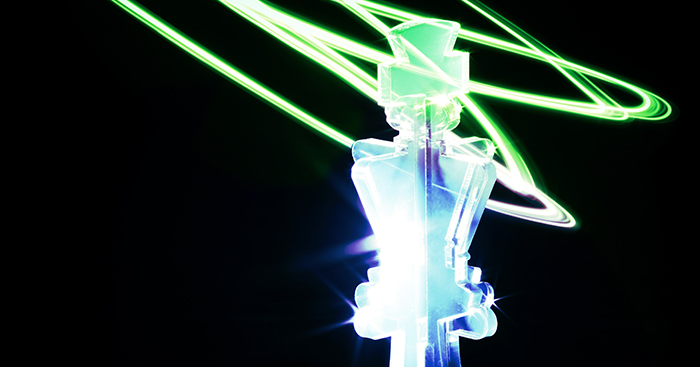 Last year was a great year for dealmakers. 2014 was the first year since 2010 that saw a return to significant growth for global M&A markets, both in deal volume and value.

Global announced deal volumes in 2014 have increased by 12.5 percent, compared to 2013. That figure is at the top end of our prediction, made six months ago, that we would see a 7-11 percent year-over-year (YoY) increase in 2014.

In addition to deal volume being up, deal value in 2014 increased, too — by a staggering 45 percent. The total value of announced deals in 2014 was $3.5 trillion, the highest level since 2007. The big increase was driven by the surge of announced mega deals last year: Deals worth over $5 billion in value more than doubled in number, totaling 80.

Forecast: Deal Volume and Market Trends Through Q2 2015

Today, Intralinks released its latest Intralinks® Deal Flow Predictor (DFP), a unique leading indicator of future global deal activity. It forecasts changes in the volume of M&A deals on average six months prior to their public announcement.

The most recent Intralinks DFP report, which provides insights into deal volumes and market trends through Q2 2015, shows a 1 percent quarter-over-quarter (QoQ) increase and a 12 percent YoY increase in early-stage global M&A activity. This includes particularly strong performances in the Europe, Middle East and Africa (EMEA) and North American (NA) sectors.

Highlights from the Q2 2015 DFP include:
North American — The level of NA early-stage M&A activity increased 10 percent YoY, and less than one percent QoQ. Sustaining America's relatively healthy activity is a strong economy, low interest rates, and pressure on corporates for inorganic growth in a low-inflation environment. .

Europe, Middle East and Africa — Early-stage M&A activity in EMEA increased 18 percent YoY and 7 percent QoQ. Europe continues to perform strongly and consistently, with Germany remaining the significant driver of regional M&A activity. France, Spain, and Italy, whose economies are rebounding, are also performing strongly.

Latin America (LATAM) — The LATAM deal-making environment is still showing signs of weakness, with a 17 percent decline in early-stage M&A activity YoY, and a 9 percent decline QoQ. The two largest economies, Brazil and Mexico, are hurt by sharp decreases in prices for key exports. This is because the commodity price super-cycle (fueled by Chinese industrialization) has ended.

Asia Pacific (APAC) — Early-stage M&A activity in APAC remains varied, with a 17 percent increase YoY, and 6 percent decrease QoQ. Strong levels of activity are visible in Southeast Asia, Australia and South Korea. Across the region, only Japan saw a decline YoY.
The sustained M&A momentum we saw in 2014 will carry into 2015. Additionally, mid-market M&A should remain strong, and financial sponsor activity will increase. Based on the results of the DFP, Intralinks expects the volume of global announced deals in 1H 2015 to surpass that of 1H 2014 — the forecast is for a midpoint of 12 percent growth, with a range of 9 -15 percent.

Needless to say, it's going to be a very busy year for dealmakers.

To gain more M&A insights, you can visit our website to get your own copy of the Intralinks DFP. You can also watch this video and view our related infographic for the report highlights and predictions.