Intralinks Global Sentiment Survey: Deals Still Need to Get Done
Recently, Intralinks announced the results of its Global Sentiment Survey, which gathers data about M&A professionals' views about the future M&A market.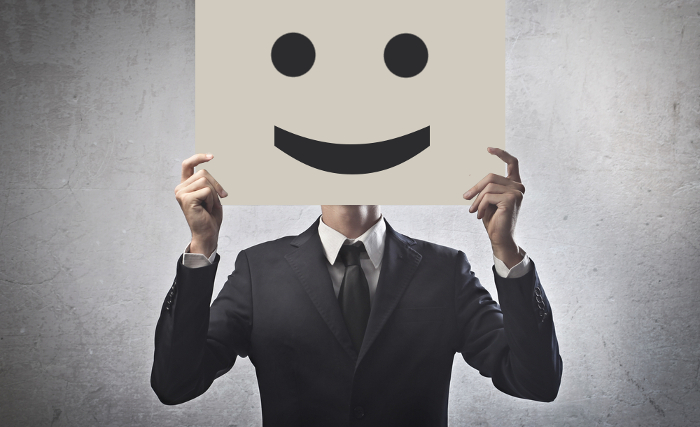 With the Great Recession not so distantly behind us, we've seen that mergers and acquisitions (M&A) deal volume has been going up globally over the past few years. We're currently expecting an increase of 9 to 15 percent in the first half of 2015 overall, compared to the first half of 2014, so says data from latest Intralinks Deal Flow Indicator (DFP).
The Intralinks DFP is a unique indicator of future M&A activity. It forecasts changes in the volume of global M&A deals that are expected to be announced in the next six months.
Dealmakers Optimistic About the Deal Environment
Each quarter when we announce our predictions, we also include the results from the Intralinks Global Sentiment Survey, which gathers data about industry professionals' sentiment and views around the future of the M&A market. The results of this quarter's survey of 770 global M&A professionals revealed:
55 percent of M&A professionals are optimistic about the deal environment in the next six months, compared to 60 percent the previous quarter
64 percent expect deal volumes to increase over the next six months, compared to 69 percent the previous quarter
In addition, we asked a few pointed questions about current trends we're seeing in the market. These trends include whether mega-deals are a useful indicator of the health of the broader M&A market, if rising valuations are pushing deals, and what barriers professionals have that can prevent the completion of an M&A deal.
Respondents showed:
60 percent think that the significant increase in the number of mega-deals that have been announced in 2014 is a useful indicator of the health of the broader M&A market
43 percent said the biggest barrier that keeps you from getting an M&A deal completed is being able to locate a suitable buyer
A 30 percent of professionals feel more pressure to conduct an acquisition (or divestment) now versus six months ago because valuations are rising.
If those who were having trouble completing deals due not being able to locate a suitable buyer had been using an online deal sourcing tool (56% of respondents do not), they might have an easier time moving their deals into the next stage of the M&A process. If the pressure of rising valuations is forcing M&A dealmakers to get deals done, using all of the tools at their disposal might be an advantage in this increasingly competitive market.
It will be interesting to see if these trends continue through the remainder of the year.
Esther Hollander
Esther is a senior corporate communications manager at Intralinks. She provides content for internal and external communications activity as well as general corporate positioning in order to support overall company objectives. Esther has been creating communications materials for a variety of organizations and companies for more than 10 years. She graduated from Rutgers University with a degree in English Literature.