Are Your Employees Putting Company Information at Risk?
While companies spend significant resources to keep their information secure, those efforts can be undone if employees don't follow proper security rules.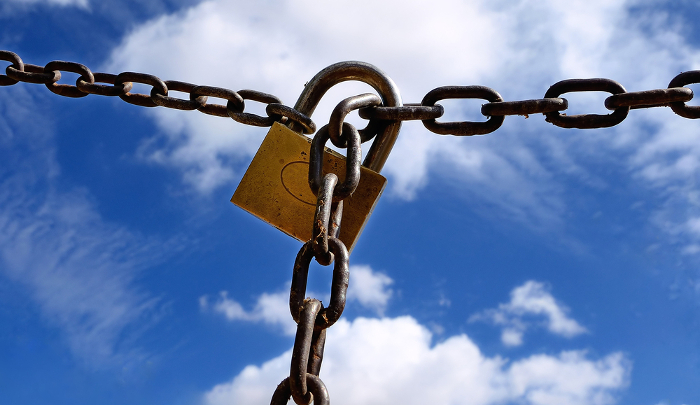 While companies spend significant time and resources trying to keep their information secure, those efforts can be quickly undone if employees don't follow proper security rules and procedures.
Even using personal email for sharing business information can be a cause for question — risking data leaks.
In a recent article by Chicago-based law firm Levenfeld Pearlstein, the authors shared tips on what employers can do to make sure employees don't put company information at risk. But there's more to the story here.
In research we conducted with the Ponemon Institute, after surveying more than 1,000 IT and IT security professionals, we found that 50% of organizations have the ability to manage and control user access to documents and how they are shared, but they aren't necessarily following through on it.
Further, 48% are unsure or do not have a clear security policy around cloud-based file sharing applications, and more than 26% admit that applications are being used by various business functions without the approval of IT.
If that's not frightening enough, more than 60% of respondents confessed they have often or frequently
Used their personal file-sharing/file sync-and-share apps in the workplace
Sent unencrypted emails
Failed to delete confidential documents or files as required by policies
Accidentally forwarded files or documents to individuals not authorized to see them
So while establishing the policies to protect information is important, what's key to maintaining control over your data is following through on those policies and enforcing them. Employees will make mistakes, but if they have the proper tools and guidelines in place (and are reminded of them frequently), they're a lot more likely to share information the right way, saving IT departments a lot of headaches.
What rules does your company have in place? Tell us in the comments!
Esther Hollander
Esther is a senior corporate communications manager at Intralinks. She provides content for internal and external communications activity as well as general corporate positioning in order to support overall company objectives. Esther has been creating communications materials for a variety of organizations and companies for more than 10 years. She graduated from Rutgers University with a degree in English Literature.