Be a Better Borrower with Investor Reporting VDRs
We've heard from borrowers that post-close reporting can be challenging without the right tools. Here's how Intralinks can help you be a better borrower.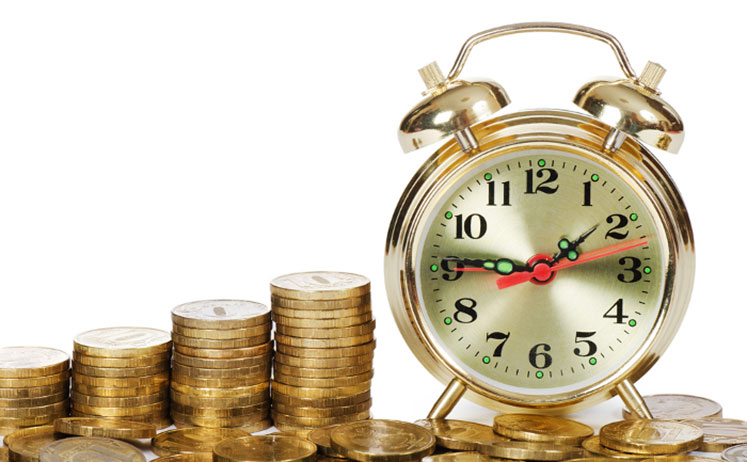 More than $28.1 trillion worth of high-stakes financial transactions have already been done on the Intralinks platform. And specifically for the commercial real estate finance market, we specialize in helping companies share sensitive information related to securing financing.

When you use Intralinks Virtual Data Rooms (VDRs) for deals, we ensure that audit trails are preserved and you know who has accessed what information and when. In fact, many issuers use Intralinks throughout the entire real estate finance deal lifecycle — from marketing to reporting.

We've heard from borrowers that post-close reporting can be challenging without the right tools in place. As a result, investor communication tends to dwindle after the closing process. Don't let that happen. You can take the opportunity to build on your existing investor relationships so that you can maximize your follow-on issuance potential. Be a better borrower. Leverage Intralinks to deliver post-close documents quickly, easily and securely.

Intralinks Investor Reporting VDRs allows you to:
Control who has access to what information and when, with advanced user and document permissions
Manage investor communications through a Q&A function for FAQs
Access deal information anytime and anywhere via Intralinks secure mobile application
We challenge you to communicate more effectively with your investor base. It's easy with an Intralinks VDR because you will be assigned a dedicated project manager to help you get started, with around-the-clock support service, 365 days a year, in 140 languages. And, your investors may already be one of our 3.1 million+ registered users.
Michelle Wu
Michelle Wu is a Product Marketing Director for the Intralinks Banking and Securities vertical and is responsible for all aspects of the go-to-market strategy for the debt capital markets business. Prior to joining Intralinks in 2011, Michelle was an investment banker at HSBC focused on capital markets origination working across various product groups in New York, Hong Kong and Japan.