Research Shows Corporate Development Pros Struggle to Effectively Manage M&A Portfolio
New research shows that corporate development dealmakers struggle to efficiently manage the deal process and are concerned of missing deal opportunities.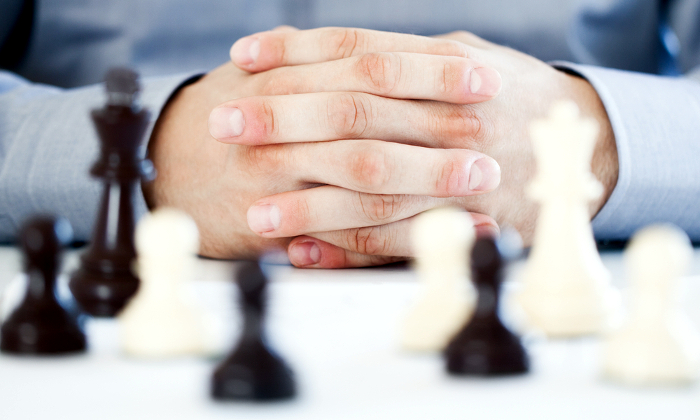 Corporate dealmakers struggle to efficiently manage the deal process, have concerns that they are missing deal opportunities, and believe they are failing to properly report on deal progress. These are among the findings of a recent Intralinks survey of corporate dealmakers which provides first-hand insight into current dealmaking practices.
The research shows that managing multiple deal opportunities is an information-intensive, challenging process, yet many corporate development professionals still rely on manual procedures and traditional tools such as multiple spreadsheets, email and shared drives. Not only is the process cumbersome and inefficient, it can also introduce a high degree of data security risk.
Highlights from the survey include:
Corporate development professionals struggle to manage multiple deals
Seventy percent of the dealmakers polled have seen up to 50 transactions in the past 12 months —deals which are in various stages of development, and require complex administration and reporting.
Information management is complex and inefficient
Over 70 percent of respondents use multiple Microsoft Excel spreadsheets to manage deal data. Over half of respondents report the chief reason deal management processes are falling short is that data is housed in disparate places.
Deal data is often insecure
Seventy-six percent of dealmakers admit that they have concerns about the way deal information is stored and shared within their organization.
Most alarmingly, nine percent of respondents confess that deals have actually fallen through because data has been lost, stolen or leaked at their organization. This may appear to be a small number, but remember that even missing a single deal can equate to millions of dollars in lost opportunity.
Corporate dealmakers want a solution that provides them with a portfolio perspective on their M&A activity, and is a unified repository for all deal-related data. They need a solution that will help with reporting and will ensure lifetime control over deal data, providing granular security controls over how information is shared and distributed. Such a solution would increase productivity and efficiency, while reducing risks of data loss or theft.