Secure, Efficient File Sharing and Collaboration Made Easy
Secure and fast electronic file sharing and collaboration is critical for enterprises wanting to get work done in today's business environment.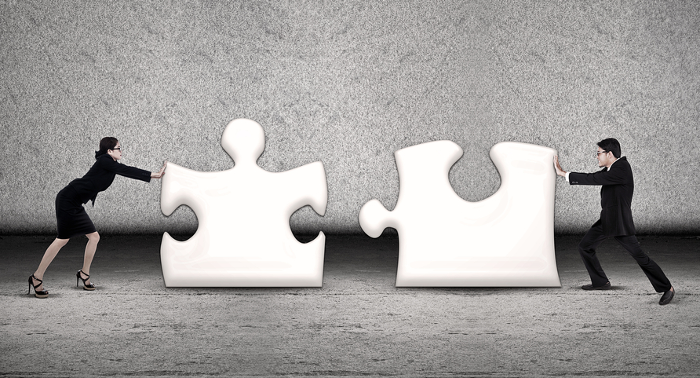 Secure and fast electronic file sharing is critical for enterprises wanting to get work done in today's business environment. And for Core Credit Union (formerly known as Shankill, Ballybrack & District Credit Union), this is no different. The Core Credit Union team has extensive collaboration needs – both to collaborate internally within their teams, as well as with directors and committees across the globe.
Core Credit Union shares sensitive customer data with their directors and committees and had currently been using traditional paper information packs to create and share this information, which can be a very time-intensive process. To speed of workflow, Core Credit Union started its search of a secure electronic enterprise collaboration solution that would accelerate its collaboration needs. Core Credit Unionknew it needed a collaboration solution that met the strictest security, auditability, and compliance requirements to avoid putting its information at risk of exposure to the wrong parties.
After a thorough vendor search, Core Credit Union selected Intralinks VIA to support all of its storage and collaboration needs, while still being highly secure and easy to deploy across the entire organization. The directors were able to adopt Intralinks VIA immediately to support Core Credit Union's core best practices. The Core Credit Union team uses Intralinks VIA as a data repository to store and share important documents and content.  And as some of this sharing is with external entities, Intralinks' strong security features allow Core Credit Union to restrict access to specified documents when needed, allowing Core Credit Union to maintain lifetime control over all of their content. Besides being able to store and share information more efficiently and securely, Intralinks also allows Core Credit Union to have  instant access to electronic reports, full audit-trail capabilities, and automatic alerts whenever new content is added or updated – freeing up Core Credit Union's time to focus on other crucial business operations and processes with the peace of mind that its data remains secure.
Britany DiCicco
Britany DiCicco supports the enterprise product marketing team at Intralinks focusing on market analysis, positioning, messaging and go-to-market initiatives. Britany's previous experience at Intralinks included analyst relations, competitive intelligence, and marketing. She graduated from Northeastern University with a degree in Economics.