Managing Syndicated Loans: Five Tools
This Intralinks Debtspace™ Knowledge Series is created to help you simplify the loan syndication process throughout the primary, secondary, & agency phases.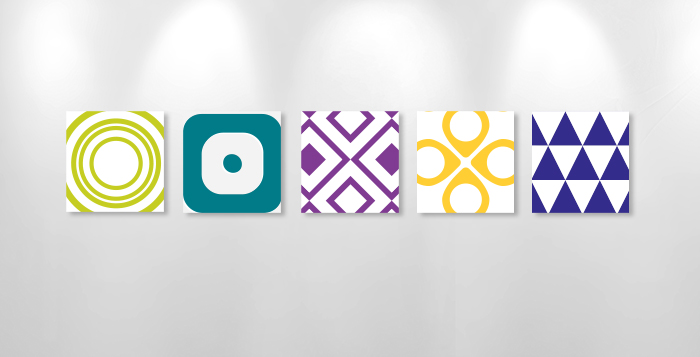 The Intralinks Debtspace™ Knowledge Series is a periodic post of topical articles authored by the Intralinks Debtspace team, created to help you accelerate and improve your loan syndication process throughout the primary, secondary, and agency phases. Installments will explore how to leverage Intralinks' end-to-end offering to support your full loan lifecycle. Subjects include implementing a deal and customer relationship management (CRM) system, document distribution platform, workflow tools, integration adapter, and compliance features.  
Bearish Market Got You Down? These Five Tools Can Help!
We know you want to hear that the syndicated loan market is firing on all cylinders. But in reality, we experienced a rough start to the year. At quarter end March saw the lowest activity since 2008, down 42% in the U.S. and 14% globally on the same period in 2014, according to Dealogic Loan Statshot. Will we see a recovery? Hopefully — but there's no telling just when.
In the meantime, even if the market has lost some of its swagger, that doesn't mean you have to.
Use This Downtime to Gear Up for Market Resurgence
What we can tell you is that we're betting on a comeback by the time the next installment of the Intralinks Debtspace Knowledge Series rolls around. While we wait to see how the Q2 deal flow will shake out, let us walk you through the solutions suite that makes up the Intralinks Debtspace offering for the full syndicated loan lifecycle.
Whether you are an arranger, borrower, lender, attorney, or administrative agent, the Intralinks Platform is designed to simplify the syndication process so that you can maximize your potential.
Here are five tools that will help you prepare for a market comeback:
Get organized with Intralinks Debtspace customer relationship management (CRM) and book building tools. You can manage deal processes from pre-market to close, assign tasks, and create custom reports on deal progress, with integration to your document distribution technology, and back-office systems.
Lead your syndication with the most widely used Virtual Data Room (VDR) for secure document distribution. Intralinks Debtspace pioneered VDRs for loan syndication in 1997. This past year, Intralinks facilitated the syndication of Actavis' $36.4 billion loan — the largest syndicated loan in 2014 based on Thomson Reuters' League Tables (Deal Making Intelligence). 
Take control of the amendment voting process with an easy-to-use workflow tool that helps to remove the manual coordination around the distribution of information and collection of votes. By using technology specifically designed for this process, administrative agents say that they make fewer mistakes and reduce voting times as hard deadlines approach. 
Stay in sync with your back-office accounting system via an integration adapter to Misys FusionBanking Loan IQ. Ensure loan information is always up-to-date by seamlessly synchronizing final allocations and deal participants between Intralinks and Misys. 
Play by the rules because one of the biggest risks is material non-public information falling into the wrong hands. Intralinks' access monitoring and gatekeeping services allow compliance officers to see and control who has access to what information. 
Syndicated Lending Solution
To recap, the complete platform includes:
Deal Management System (DMS): CRM, book-building tools, custom reports
Virtual Data Room (VDR): Secure document collaboration and distribution
Amendment Vote Management (AVM): Workflow designed to automate the amendment voting process
Lenderbridge: Packaged and jointly supported integration adaptor with Misys FusionBanking Loan IQ
Compliance: Access monitoring, reporting, and gatekeeping tools for compliance officers
We hope you found this first installment of Intralinks Debtspace Knowledge Series helpful. If you have any questions about the Intralinks Debtspace offering for the full syndicated loan lifecycle, please contact Jonathan Pollack, Global Sales Director of Debt Capital Markets at +1 866 INTRALINKS.
Stay tuned for the next installment, where we will explore in depth how Deal Management System (DMS) — Intralinks' CRM and book building tools — is used to manage the loan syndication process from pre-market, to in-market, and close.
Michelle Wu
Michelle Wu is a Product Marketing Director for the Intralinks Banking and Securities vertical and is responsible for all aspects of the go-to-market strategy for the debt capital markets business. Prior to joining Intralinks in 2011, Michelle was an investment banker at HSBC focused on capital markets origination working across various product groups in New York, Hong Kong and Japan.