Deal Sourcing Insights: Intralinks Dealnexus® at ACG InterGrowth
Intralinks proudly sponsored ACG InterGrowth. During the event, we gained key insights about the future of deal sourcing from clients and attendees.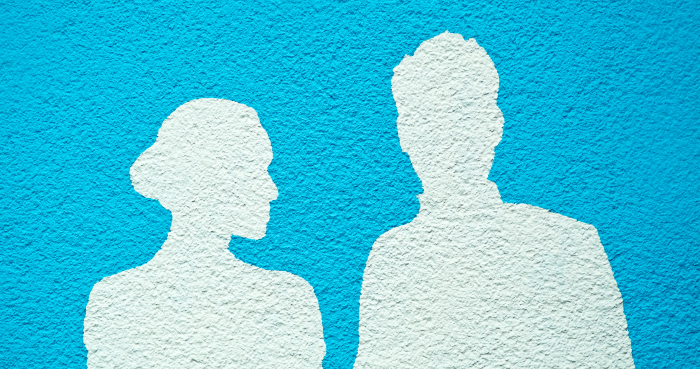 "Intralinks Dealnexus? It's sort of like an online ACG Conference that goes on 24/7/365 with fewer drinks and more efficiency … but no oxygen bar."
— Family Office client describing Intralinks Dealnexus to a banker at the Intralinks Oxygen Bar
This year, Intralinks attended ACG InterGrowth in Orlando to connect with our clients and help them forge relationships that will lead to new closed deals … all while having a little fun in the spirit of InterGrowth.
The Intralinks team was represented by Jon Waters, Allison Kissane, Shannon Russell, Tyson Bennett, and me staffing the full-service oxygen bar we brought to the floor of the InterGrowth lounge. Over conversations powered by pure O2, we found that the middle market is still roaring across both private equity and credit. (Check out the oxygen bar in the photos below.)
The Future of Deal Origination 
On the Wednesday of InterGrowth, I hosted two sessions of an Executive Roundtable entitled "The Future of Deal Origination — Sourcing Across Brokered & Proprietary Deals." The first session was attended by mostly private equity deal sourcing professionals and bankers; the second session was comprised primarily of corporate development professionals seeking deal flow for strategic acquisitions.
During both sessions, a few really interesting points came to the fore:
The landscape for small advisory firms will likely remain fragmented even as many smaller advisory firms and boutique investment bankers retire
The sweet spot for deal sourcing is to find "pocket deals" that bankers know of but have not yet begun actively marketing
Don't be deceived by a deal's age; owners' valuation expectations often get more realistic the longer a deal has been on the market
Online deal sourcing platforms, such as Intralinks Dealnexus, will be an integral part of the tool kit used by deal professionals to efficiently sort and manage incoming deal flow to find those valuable "pocket deals"
Coming away from InterGrowth recharged by many client conversations there, we want to redouble our commitment to help clients find the right deals — and close those deals efficiently and securely.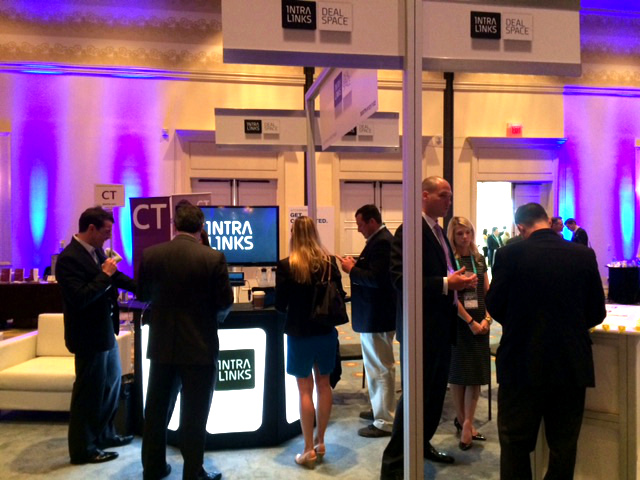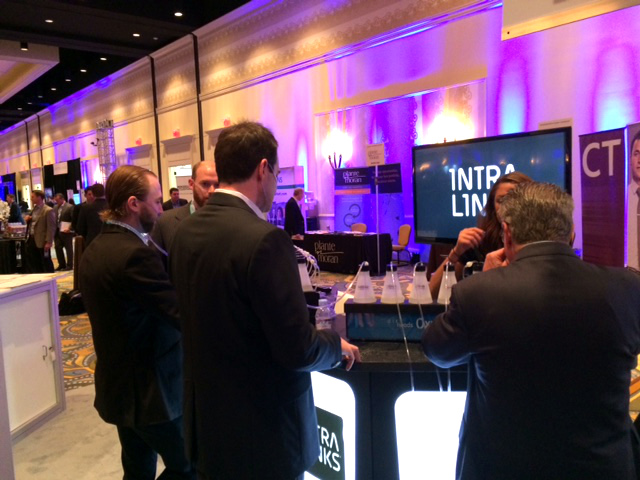 Stephen Madsen
Stephen Madsen joined the Intralinks DealNexus team in summer 2013. Stephen is Head of the Intralinks DealNexus global buy-side team and is focused on business development and sales to buy-side firms including financial and strategic sponsors, lenders, credit funds, family offices and venture capital firms. Before joining Intralinks, Stephen was at Gerson Lehrman Group (GLG), an investment research firm focused on connecting relevant experts to investors in their research across all sectors and industries.