How can Businesses Evade the Ever Increasing Threat to their Data Security?
Intralinks' CTO EMEA, Richard Anstey, shares the state of corporate information security and best practices for data protection on Information Security Buzz.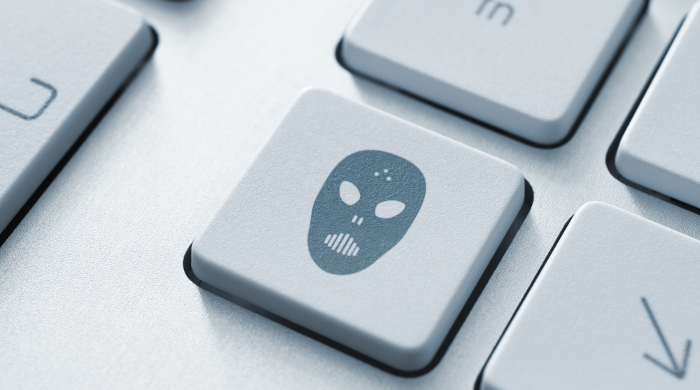 Meagan Parrish
Meagan Parrish is the Senior Manager of Social Media at Intralinks. She is responsible for social media strategy development and the communications for Intralinks' online communities. Meagan has been creating social media strategies for a variety of companies across verticals for the past several years. She holds Bachelor degrees in Marketing and Finance, with a minor in English Literature.