Control Study Documents in a Collaborative World
How Intralinks' information rights management technology helps sites keep complete control over documents during collaboration in clinical trials. Read the full piece on WorldPharma.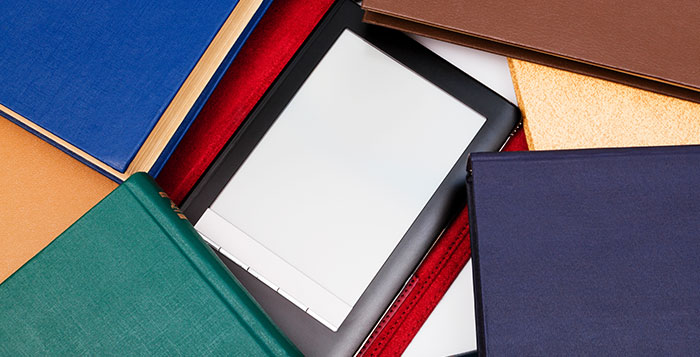 Meagan Parrish
Meagan Parrish is the Senior Manager of Social Media at Intralinks. She is responsible for social media strategy development and the communications for Intralinks' online communities. Meagan has been creating social media strategies for a variety of companies across verticals for the past several years. She holds Bachelor degrees in Marketing and Finance, with a minor in English Literature.