Did My Computer Security Predictions for 2015 Come True? Find Out Now...
Companies are suffering data breaches and zero-day vulnerabilities are being found. One important decision to make is how your business should share data.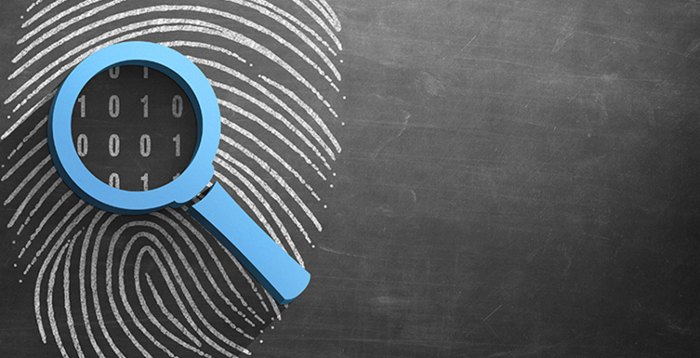 It's a dangerous business making predictions — especially when it comes to future security threats.

Who would possibly have imagined that this would be the year that we would have seen cars not only being hacked, but hacked remotely across the internet as they drive at 70 MPH down the highway?

Who would have predicted that those considering having an affair would find themselves quaking in their boots after online adultery site Ashley Madison got hacked by blackmailers threatening to reveal clients' details?

Or that the "biggest government hack" ever would put tens of millions of U.S. federal workers at risk?

I know how difficult it can be making predictions in such a fast-changing world because back in January, I presented a webinar for Intralinks where I discussed what I believed might happen in the world of security and privacy in the coming year.

Now it's the moment I've been dreading — they've asked me to revisit those predictions and see if they came true or not.

If you want to hear me squirm awkwardly, or perhaps trumpet my soothsayer-like abilities, then you have to make sure you listen to the upcoming "Data Security in 2015: Is it getting better?" webinar.

Information Security Threats and What Organizations Can Do to Address Them

More and more companies are suffering data breaches, more zero-day vulnerabilities are being found, and hackers seem to be never far from the headlines. One important decision you need to consider is how your business should share information — both inside your organisation and with trusted partners who are working alongside you.

It's clear that secure document sharing in business is critical. If your firm's confidential files and data were to leak, it would be dire for both your staff and the company itself. And yet, you don't want to get in the way of employees and partners working effectively.

You need to ask yourself if you have the right mechanisms in place to ensure privacy in the cloud. Are your staff potentially putting your company's data at risk through dangerous behaviour?

That's one of the issues I'll be addressing in my webinar on Wednesday, 29 July 2015, alongside a look back at my predictions.

So, sign up today. I will be giving my view on what's been happening in the world of computer security so far this year, explaining some of the measures you can take to better protect your business, and perhaps — in a foolhardy step — making some further predictions for the future too...

Sign-up now to make sure you don't miss "Data Security in 2015: Is it getting better?".
Graham Cluley
Graham Cluley is an award-winning veteran of the anti-virus industry, fighting cybercrime and raising awareness of computer security and privacy issues since the early 1990s. Find out more on his computer security blog or follow him on Twitter.