Intralinks Global Sentiment Survey: M&A Dealmaker Optimism Wanes Despite Boom
This quarter's Intralinks Global Sentiment Survey of 500 M&A professionals revealed that dealmakers are still positive, but their optimism has waned a bit.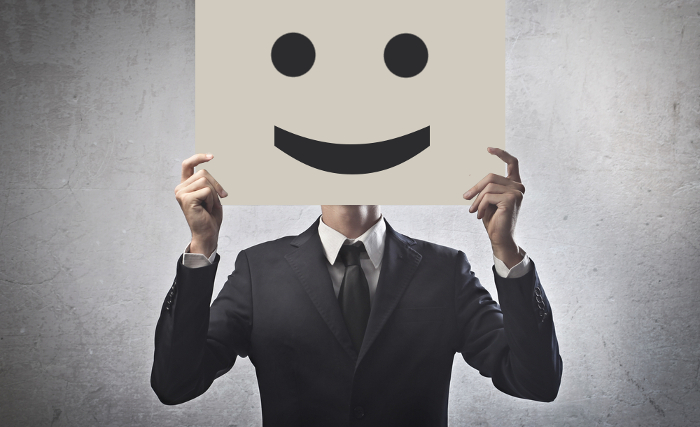 Dealmaking in 2015 has been growing and is poised to break deal volume records not seen since 2007.

In the latest Intralinks Deal Flow Predictor (DFP), a unique indicator of future mergers and acquisitions (M&A) activity, we're forecasting an all-time record year for global M&A deal volume for the full year 2015. But what do the M&A professionals really think?

Each quarter when we publish our report, we also include the results from the Intralinks Global Sentiment Survey, which gathers data about industry professionals' sentiment and views around the future of the M&A market. The results of this quarter's survey of 500 global M&A professionals revealed that dealmakers are still positive, however their optimism has waned a bit:
57 percent of dealmakers expect to participate in more deals than six months ago, the same as the previous quarter
59 percent expect overall deal volumes to increase, compared to 65 percent in the previous quarter
Only 51 percent of global dealmakers remain positive about the current deal environment, down from last quarter's survey which found 60 percent to be optimistic
Deal sourcing and deal valuation are cited as the most difficult parts of the M&A process

As always, we included a few questions about current trends we're seeing in the financial market and how they affect M&A. These trends include questions about whether we'll see pre-financial crisis levels of M&A activity, if rising interest rates in the U.S. should be a concern, how the U.K. elections might impact dealmaking, and whether Grexit might affect M&A activity levels.

Responses revealed that:
41% foresee the total volume of deals globally in 2015 surpassing the 2007 pre-financial crisis levels
55% anticipate rising interest rates to be a concern over M&A activity in the U.S. next year
62% don't know if there will be an impact on M&A levels if the U.K. re-elects a conservative government
60% do not expect Greece to exit the European Union, and 45% equally thought it would and would not be damaging to M&A

Sentiment in Latin America is still pessimistic, which likely can be attributed to the impact of a sharp slowdown in the region's largest economy, Brazil, and the savage price declines in key exports such as iron ore and oil over the past 18 months continue to be felt.

Respondents believe activity in the Healthcare and Energy & Power sectors will increase over the next six months, and if they're right, emerging markets may see an increase in activity levels as well. Now we just have to sit tight and see if the M&A professionals really have a crystal ball.
Esther Hollander
Esther is a senior corporate communications manager at Intralinks. She provides content for internal and external communications activity as well as general corporate positioning in order to support overall company objectives. Esther has been creating communications materials for a variety of organizations and companies for more than 10 years. She graduated from Rutgers University with a degree in English Literature.