Don't Hedge Your Bets on Substandard Sharing Practices
The accessibility of data has made our lives easier, but there is room for improvement as far as security is concerned, especially for hedge funds.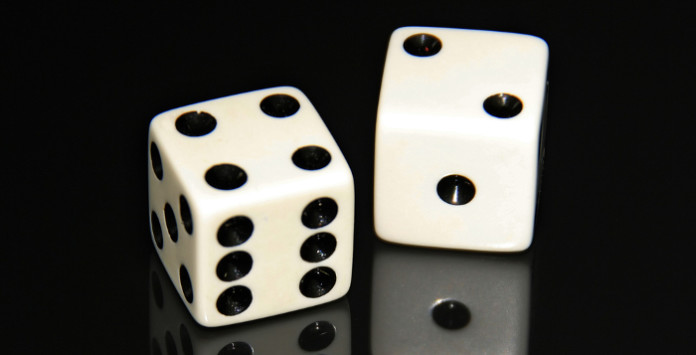 By Kylie Horner and Aiko Suyemoto
The accessibility of data has made our lives easier in many ways, but there is certainly room for improvement as far as security is concerned, especially for hedge funds.
In the past, a company's files were always stored within the company's firewall, making it easy for IT departments to keep tabs on the files and who had access to them. Now, with increasing demands for transparency and new regulatory requirements around reporting disclosures, fund managers are required to share more information, more often with external counterparties like regulators and investors. The problem is that many managers still rely on unsecure e-mail to circulate sensitive files. This is not best alternative to protecting sensitive information—especially where information around fund strategy is concerned.
Embracing Advanced Security Practices
Technologies today can make it easy for managers to meet their regulatory and investor reporting requirements. These document management services are significantly more secure than standard email transmission. For example, Information Rights Management (IRM) technology allows only authorized individuals to access the data and revokes access in the event that a laptop falls into the wrong hands. IRM technology manages the audit trails of documents including who accessed a certain document, when, and any changes that person might have made to the document.
Both large and small hedge funds can especially benefit from IRM technology. Managers must find the balance between sharing information with their institutional investors without giving away confidential knowledge to ensure this information doesn't fall into the wrong hands.
Richard Anstey, Intralinks' CTO for EMEA shared with Hedgeweek, "Your investor today might not be your investor tomorrow. As such, managers need to have the ability to withdraw access to content that has already been downloaded; that's a powerful weapon to have, given the changing nature of the market."
Easy, Compliant Investor Reporting
Intralinks Fundspace makes it easy for hedge funds and other investment managers to set up permission structures and create a secure space for collaboration with third parties during due diligence. Using IRM technology, the fund manager can fully control the document lifecycle of any piece of information that's shared on the platform, including triggering the document's destruction at any later point.
Richard stresses the importance of periodic risk assessments, as they indicate a serious level of compliance to investors. Though not mandatory yet, he says, risk assessments may become a requirement for hedge funds. Given the complexity of certain regulations and data security measures, hedge fund managers will face challenges in demonstrating the necessary level of compliance on their own.
When appointing an external service provider, managers must keep in mind that they are effectively trusting that third party to safeguard their most sensitive information. Because encryption keys are held by the platform, should they ever be compromised, the information may be in jeopardy. Intralinks minimizes this risk by providing the option to give control of the encryption keys to its customers. Anstey explains, "Even though customers are getting all the advantages of operating within a SaaS environment, by giving them control of the encryption keys we are, in a cyber-sense, giving them the ability to pull the plug out of the socket."
To mitigate risk and maximize resources, hedge funds can take full advantage of secure technologies available to them. Doing so will give managers and customers peace of mind, allowing hedge funds to gain consumer confidence and operate more efficiently in the precarious world of oversharing and data breaches.
Kylie Horner
Kylie Horner is an Associate in Strategy and Product Marketing at Intralinks. She is part of the team responsible for determining go-to-market strategies for the debt capital markets and alternative investment businesses. Prior to joining Intralinks, Kylie worked in marketing and communications at ACTIV Financial, a financial information technology firm. She graduated from the University of Colorado at Boulder with a degree in Journalism, and a specialization in global media.