Fast and Accurate Contract Review: Essential for Accurate Deal Valuation
When preparing for a transaction, a careful review of the target company contracts is essential to ensuring the company's value to sellers and acquirers.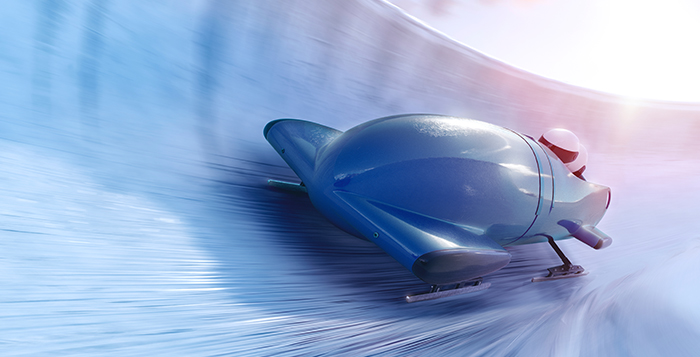 When preparing for a transaction, a careful review of the target company contracts — and particularly "change of control" and "assignment" provisions in these contracts —  is essential for evaluating the company's value.
Companies are sometimes unaware of the consequences of these provisions until they put themselves up for sale; but they can have an impact in significant ways.
For example, the post-transaction value of the target's business may decline after accounting for likely or potential contract terminations. These terminations can occur either because a counterparty exercises a right to unilaterally terminate an agreement in the event of change of control or assignment of the contract, or because the target does not provide a required consent. Worse, if a contract is critical in the eyes of the acquirer to the target's post-transaction business, the requirement of consent under a single contract may even give a counterparty the effective right to approve the proposed sale. Needless to say, this can be a disaster if not caught early.
Another example involves reductions in the cash and equity value of a target as a result of significant payments due to contract counterparties in connection with an acquisition transaction or a significant level of payments made to contract counterparties to ensure the timely receipt of required consents or approvals. These payment rights may be written into the target's contracts or they may become non-contractual necessities in order to facilitate the consummation of a transaction before a hard termination date.
A speedy and accurate analysis of the target's contracts will enable parties to clearly quantify these risks and develop effective strategies for maximizing the value realized by sellers and acquirers. In some diligence exercises, the sheer volume of contracts may make it difficult to ascertain the magnitude of these issues early.
This is an unfortunate state of affairs since today there are numerous software tools available on the market that make it possible for corporate development professionals (usually working through their legal departments and outside counsels) to rapidly analyze large numbers of contracts.
Intralinks, Inc. (Intralinks) has partnered with Kira Inc. Kira, the leading machine learning contract analysis company, to raise awareness of this technology among corporate development, general counsel, and law firms who have all come to trust and rely on the Intralinks Platform. Kira's customers report the software may reduce the time spent on contract review by 60% or more when performing a check for problematic clauses such as change of control, assignment, and other potential "deal killers."
Kira's Diligence Engine software has been trusted on over $100 billion in transactions to date. If you are interested in learning more about what Kira and Intralinks together can do for your business please contact us or leave a comment below. You can also get a free copy of Kira's e-book entitled "Reviewing Change of Control and Assignment Provisions in Due Diligence" here.