Favorable M&A Conditions Are Here, But For How Long?
There were 542 mid-market transactions over the first three months of 2015, totaling $70.8 billion. But exactly how long will favorable M&A conditions last?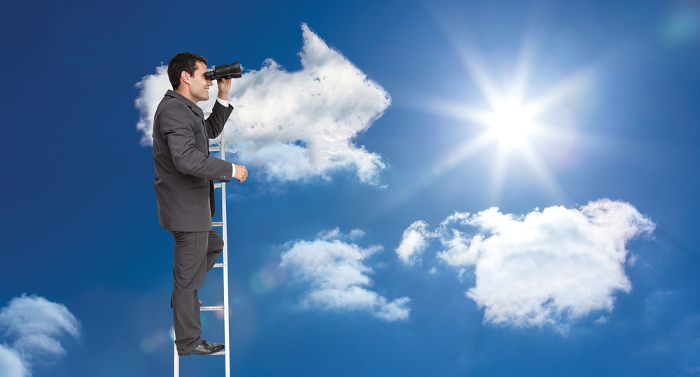 A healthy economy, high consumer confidence, and low interest rates (along with eager buyers closing deals quickly) combine to form favorable conditions for M&A transactions.
According to Mergers & Acquisitions, such M&A conditions have led to the completion of 542 mid-market transactions over the first three months of 2015, totaling $70.8 billion — not far off from last year's record breaking $72.5 billion during the same time period. But exactly how favorable are these conditions and how long will they last?
The essential considerations are how a strong dollar affects cross-border M&A activity and the effect of interest rate hikes on M&A. A strong dollar could actually signal increased opportunities for cross-border M&A. Some U.S. firms may look to acquire foreign companies at 'a discount' generated by the stronger dollar. Furthermore, foreign firms may look to acquire U.S. targets in order to benefit from the strengthening dollar and faster growth in the U.S. Yet, despite increased interest in cross-border acquisitions, foreign firms could be less willing to sell for fear of being undervalued as a result of the stronger dollar.
Considering the strong employment data for May 2015 (the U.S. economy added 280,000 jobs), there is heightened speculation that the Federal Reserve could increase interest rates sooner than originally expected. Although, this may not have a large effect on M&A activity. "M&A activity, for the reasons we have talked about already — the magnitude of cash, the need to generate growth and the strategic logic in five or six sectors is very compelling and I don't see that changing for the foreseeable future," said John Studzinski, senior MD and global head of Blackstone Advisory Partners told CNBC in a recent interview.
Generally, increasing interest rates and a higher cost of debt are likely accompanied by a decrease in M&A volume. Buyers are willing to pay less for firms, and so these firms are usually unwilling to sell. Nevertheless, a moderate and methodical rise of interest rates allows the funding environment to remain relatively neutral. Regardless of the nature of the rate hikes, the necessity for growth and strategic acquisition may outweigh any interest rate increase.
In 2014, the global M&A market was stoked by changes in various sectors and historically low interest rates. Many companies have taken on too much debt, leading rating agencies such as Fitch to consider downgrading the companies involved in these deals (i.e. Teva's bid to buy Mylan). While this record pace may be unlikely to stay, especially as certain encouraging economic circumstances begin to transpire, we expect that the M&A market will continue to see a moderate to high amount of activity for the rest of this year, according to data from the latest Intralinks Deal Flow Predictor.