Intralinks Dealspace Awarded Best Global M&A Platform by Acquisition International
Acquisition International released the recipients of its 2015 M&A awards. This year, Intralinks was presented the award for Best Global M&A Platform.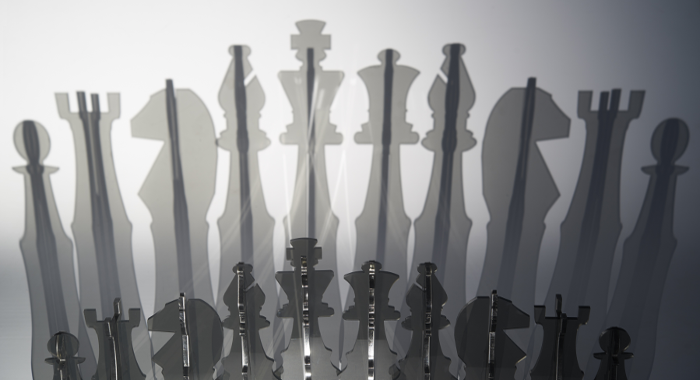 By Aiko Suyemoto and Esther Hollander
Celebrating excellence,
Acquisition International
's annual M&A Awards recognize the efforts of investors, advisors, and service providers who go above and beyond in the planning and execution of deals that benefit the financial, legal, and investment communities.
Recently, the corporate finance publication announced the recipients of its 2015 awards.
This year, Acquisition International presented Intralinks with the award for Best Global M&A Platform: Intralinks Dealspace. Because it is based solely on merit, the award exemplifies Intralinks' outstanding performance in the M&A industry, along with its ability to outperform its competitors.
"We are honored to be recognized once again by Acquisition International for our work in the M&A community," said Matt Porzio, Vice President of Strategy and Product Marketing at Intralinks. "The award embodies our dedication to providing our customers with the best in dealmaking solutions, and also confirms our place as a leader in innovation for the M&A process."
This year's winners also include organizations like Howard Kennedy LLP, BRS Ventures and Holding Limited, ZebraLC, Conduit, Ethos Data, KPMG, Secure Docs, and KBS Corporate.
We would like to thank Acquisition International Magazine for the recognition and offer our congratulations to the other winners and nominees. For more information please visit Acquisition International's press release.
Esther Hollander
Esther is a senior corporate communications manager at Intralinks. She provides content for internal and external communications activity as well as general corporate positioning in order to support overall company objectives. Esther has been creating communications materials for a variety of organizations and companies for more than 10 years. She graduated from Rutgers University with a degree in English Literature.