Keeping Research and Development Secure
With proper security measures, research and development (R&D) departments can rest assured they are protecting their IP through secure collaboration.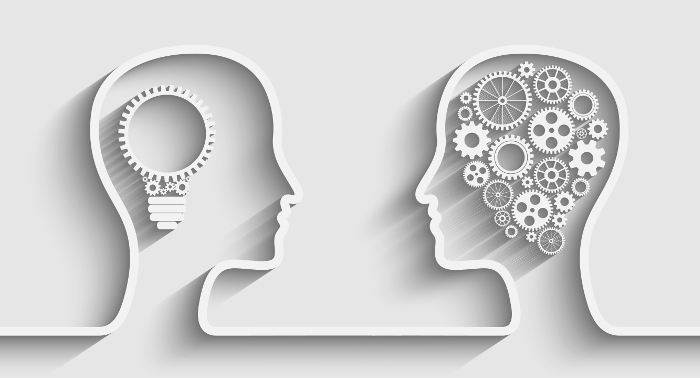 By Aiko Suyemoto and Meagan Parrish

Everyone in business today has the need to share information with someone.

And if that shared information were to ever fall into the wrong person's hands, it could be damaging for the organization.

A clear example of this is within a company's Research and Development (R&D) department. By experimenting with new technologies, R&D teams identify product innovations and features in order to keep the company ahead of the market and its competition. As team members work together on state-of-the-art ideas during the R&D process, they share and collaborate on new IP assets on a daily basis.

The R&D team supports a variety of business needs, from product management, to patent documentation, to development and design. When conducting market research or creating a new solution, members of the R&D department have the need to internally share their ideas, results and designs with one another confidently.

Imagine that the R&D team has achieved great success after a year of hard work, leading to the filing of patents, only for their discoveries to be accidentally leaked, and worse, to competitors. The stakes are high in R&D, and these teams need to put the proper security processes and tools in place to keep confidential information protected throughout the entire content lifecycle. Or else the organization in question could risk losing its competitive advantage that its R&D team worked so hard to achieve.

Given the value of the information being distributed, R&D teams need an enterprise file sharing solution that covers all their security bases and that has ease-of-use to facilitate secure collaboration too. Looking for a provider that's ISO 27001 certified with a solution that has 256-bit AES encryption, advanced information rights management protection at the document-level, with features including simple and intuitive end-user interface, standard governance and reporting frameworks, mobile tools and integrations, and multilingual 24x7 end-user support, are ideal.

With the proper security measures, R&D departments can rest assured they are securing their IP and protecting their innovative success.
Meagan Parrish
Meagan Parrish is the Senior Manager of Social Media at Intralinks. She is responsible for social media strategy development and the communications for Intralinks' online communities. Meagan has been creating social media strategies for a variety of companies across verticals for the past several years. She holds Bachelor degrees in Marketing and Finance, with a minor in English Literature.