HFSB Cybersecurity Memorandum: A Cybersecurity Guide for Hedge Funds
So hedge funds understand how to protect their data, the Hedge Fund Standards Board will provide a memorandum that addresses cybersecurity for hedge funds.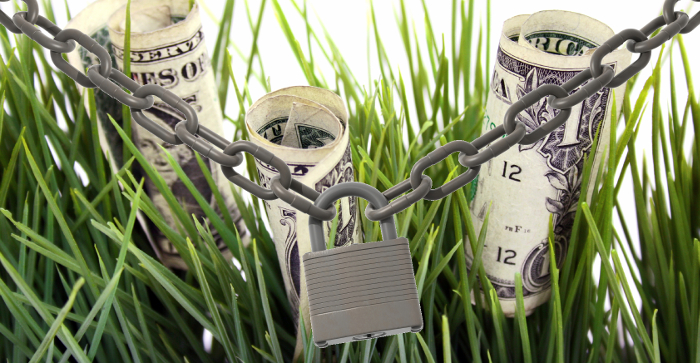 By Aiko Suyemoto and Kylie Horner
An endless source of stress for businesses, cybersecurity is infamous for its complexity and the countless threats in the online world today. To keep cybersecurity top of mind and ensure hedge funds clearly understand how to protect their data, the Hedge Fund Standards Board (HFSB) will provide a memorandum that addresses cybersecurity for hedge funds.
Companies across all industries can be susceptible to data hacks if they do not have the right security measures in place. And because hedge funds differ significantly from investment banks and other financial institutions, they require their own set of data security guidelines. Thomas Deinet, CEO of the HFSB, in a HedgeWeek article said, "You can find a lot of high-level frameworks for all types of firms in the marketplace to address cybersecurity concerns, but there isn't really a lot of hands-on guidance in terms of what hedge fund managers need to do."
The HFSB hopes to solve this problems with its 10-page memorandum, due to be published later this month. According to Deinet, the board has "pulled together a series of links on all the main regulatory developments in respect of cybersecurity in one place to give managers a quick go-to resource on what the current climate is from a regulatory perspective."
The memorandum will identify a range of technical action items such as regular sweeps of undesired applications to ensure organizations are deploying only trusted software on the operating system. A useful resource to firms, the memorandum will also provide information on what global regulators have been saying about cybersecurity resilience. Managers in particular can take advantage of this feature when they are trying to determine regulators' expectations. "At the HFSB, our cybersecurity memorandum will attempt to bridge the gap into a single document," Deinet explained in the HedgeWeek article. "It will, as such, detail a number of quick fix cybersecurity action items that managers can undertake, and outline some of the main cybersecurity projects to enhance firms' resilience to cyber-attacks." These action items may be critical to the protection of a firms' confidential information.
All industry participants, from managers to investors, should take precautionary measures in order to protect their organization's data. Deinet recommends cybersecurity projects that include emergency contingent plans, along with staff training and certification. The HFSB is optimistic that the memorandum will facilitate an efficient security approach for hedge funds — alleviating the headaches induced by cybersecurity challenges.
Kylie Horner
Kylie Horner is an Associate in Strategy and Product Marketing at Intralinks. She is part of the team responsible for determining go-to-market strategies for the debt capital markets and alternative investment businesses. Prior to joining Intralinks, Kylie worked in marketing and communications at ACTIV Financial, a financial information technology firm. She graduated from the University of Colorado at Boulder with a degree in Journalism, and a specialization in global media.