How to Save Half a Million Dollars on Due Diligence, without Sacrificing Accuracy
Why does legal due diligence drive a big portion of the legal costs of corporate transactions? Contract review tends to be the lion's share of this work.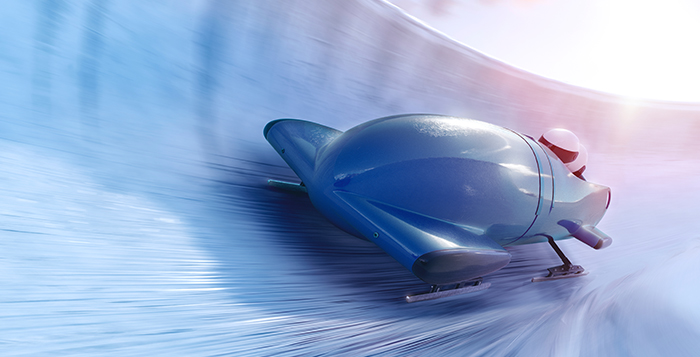 Why does legal due diligence drive such a big portion of the legal costs of corporate transactions?[1] The answer is, because it matters. Contract review tends to be the lion's share of this work, and provisions such as change of control, restrictive covenants (e.g., exclusivity, non-competition, most favored customer treatment), and indemnities all can have a material impact on the target value. These risks lurk in contracts, and they can be hard to find.
Traditional due diligence contract review is a manual process. It is slow and prone to human error. This is exacerbated by poorly organized documents from diverse sources, which may be in multiple languages, and in the form of poor quality scans. The lawyers on a deal need to work their way through hundreds or even many thousands of target company contracts and ensure nothing is missed. At lawyer rates, it's easy to see how costs add up.
Take for example a seemingly straightforward task: identifying which of the target company's contracts require notice of the pending transaction. Without software, if a company has a few hundred contracts, it might take a full weekend of work to read, identify, analyze and prepare a list of notices. If a company has tens of thousands of contracts, manual preparation of notices could eat up a million dollars or more.
Saving Time and Money with Machine Learning
With software, the time and cost of contract review can be slashed in half or more, without sacrificing accuracy. A Fortune 500 pharmaceutical company recently saved at least $500,000 (and 5,000 work hours) by using Kira Diligence Engine, our company's machine learning contract analysis tool, to prepare notices ahead the closing of their recent multi-billion dollar spinoff transaction.
Kira's software automatically identified which documents were not contracts and which contracts were in foreign languages. This enabled the reviewers to quickly reduce the total number of contracts to be reviewed by 85% – from 76,167 delivered PDFs to 10,446 relevant contracts.
Kira's software then automatically extracted the relevant provisions, and, for the ones it didn't already know, it was taught to identify them automatically. Even for the foreign language contracts, the reviewers quickly taught Kira to recognize the relevant provisions in French, German, and Spanish. Overall, Kira's software helped to reduce review time from 45 minutes to 20 minutes per document (55.5%). Kunoor Chopra, Vice President at Elevate Services, which managed the review project, said they got very positive feedback from their native-speaking French reviewers. "They told us that Kira learned to identify French text quite quickly, and they found the extraction of contractual provisions to be surprisingly accurate: a great tool!"
You can download the entire case study to learn more. With new technology like Kira's machine learning software, contract review no longer needs to be a time-consuming, cumbersome activity. Clients can reclaim budget saved on these necessary tasks and redeploy it towards more strategic legal matters that are often overlooked, such as mitigating risks that may crop up in post-acquisition integration.
---
[1] One sophisticated acquirer, in a legal cost estimating spreadsheet, pegged diligence-related factors at about 85% of deal legal costs, Other experts have anecdotally estimated that diligence costs form 30–60% of a typical deal's legal fees.
Noah Waisberg
Noah Waisberg is the CEO and Co-Founder of Kira. Prior to founding Kira Systems, Noah practiced at the law firm Weil, Gotshal & Manges in New York, where he focused on private equity, M&A and securities law. Noah is an expert on contract analysis, legal technology and artificial intelligence, has spoken at conferences including SXSW Interactive, ILTACON and ReInvent Law; and was named 2016 ILTA Innovative Thought Leader of the Year. Noah holds a J.D. from the NYU School of Law, an A.M. from Brown University and a B.A. (honors) from McGill University.