The Swan Dive in Chinese Equities and Regional Second Half M&A Activity
First half 2015 China M&A volume saw a 41% increase YoY and over 39% YoY growth in mid-market activity. These numbers imply a 2015 run-rate of 6,000 deals.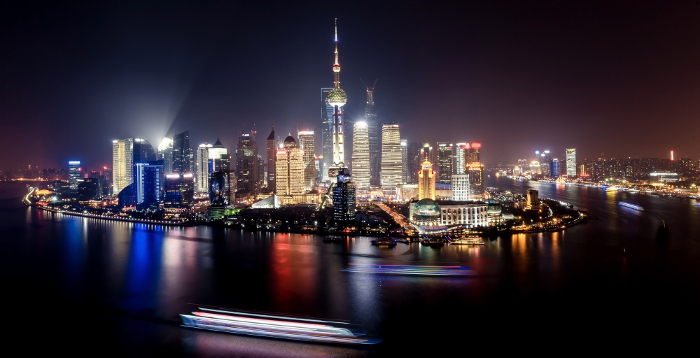 The Shanghai Composite Index was close to 6,000 before the Great Recession — and is still up approximately 52% (as of market close August 31, 2015) from January 2014.
Some people will interpret that 52% as positive long-term while others may see it as signs of further dislocation, and with downside capacity. That will largely depend on Chinese government policies, but public data suggests there's little correlation between the public market dips and the volume of M&A deals.
[caption id="attachment_2952" align="alignnone" width="700"]
Source data: Thomson Reuters August 25, 2015
Composite pricing is based on the closing price of that calendar year, as reported by Yahoo Finance.[/caption]
Specifically looking at the dip in 2011, the market fell 21% year-over-year (YoY), but M&A volume grew 9%. This happened again in 2013 when the market closed down nearly 7% YoY, but M&A volume was up nearly 5%. By comparison, as of close on August 26, 2015 the market is down 9.5% YTD. The numbers seem to conclude no correlation to market dips, although this recent downward spike could lead one to believe that second half volume can experience some volatility.
But a combination of the above factors, first half M&A volume and proprietary deal flow insights from Intralinks leads us to believe that impact of the last few days will not be adverse as some might expect. First half 2015 China M&A volume saw a 41% increase YoY and over 39% YoY growth in Chinese mid-market activity. These numbers imply a 2015 run-rate of close to 6,000 deals.
Historically, the fourth quarter has seen the largest number of announced deals. When looking at in-bound M&A deal volume, we see consistent annual drops from 2010 to 2014; in 2010 inbound activity accounted for 18% of total volume but dropped to 12% by 2014, with no gains in-between. Based on the first half 2015 activity, the inbound M&A volume looks to decrease 20% YoY (480 deals) on an annual run rate basis. This data can be seen as market maturation and the growing appetite for domestic consolidation.
In our proprietary Q4 2015 Intralinks Deal Flow Predictor (DFP) report, which tracks early-stage pre-announced M&A activity, Asia Pacific (APAC) was found to be the fastest growing region in the world for deal flow. The report showed growth of early-stage APAC M&A activity (the start of due diligence in Q2 2015, with an anticipated announced period of Q4 2015) of 15.8% over the past six months, and 34.1% quarterly YoY. Outside of China, other nations saw solid first half 2015 YoY growth in volume — India was up 8%, Hong Kong at 24% and South Korea and Japan both saw 7% upticks.
The recent market turmoil in China can be viewed as a long overdue correction and hopefully spur regulators to implement policies that stimulate growth in a sustained and durable manner. From our position of insight into early stage M&A activity and looking at historical Chinese deal-cycles, we remain confident that APAC deal momentum — with positive drivers out of China, Hong Kong and India — will continue.