How to Make Contract Review Faster, Easier, and More Insightful
Contract review no longer needs to be a time-consuming, cumbersome activity. Machine learning can cut down on review time and still maintain accuracy.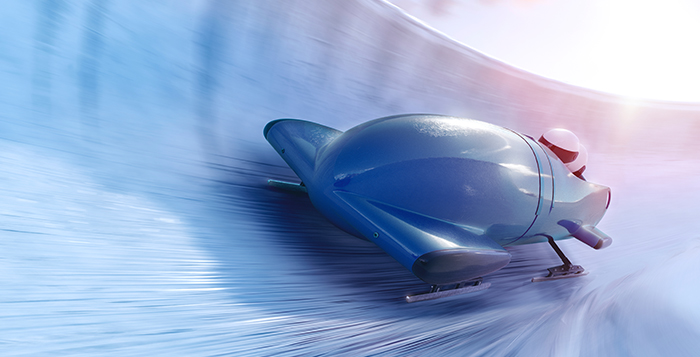 Contract review no longer needs to be a time-consuming, cumbersome activity. With new machine learning technology, people can review contracts faster, with ease, and reclaim budget from interminable review time to be used on other business matters. Not familiar with machine learning technology? Here's how it can help speed up contract review without sacrificing accuracy.
This month, we are excited to announce that Kira Diligence Engine users will be able to securely import content from Intralinks Dealspace® and Intralinks VIA®. This allows Intralinks' customers to more easily leverage Kira's powerful automated provision detection, helping complete contract review in 20-90% less time while maintaining or improving the accuracy of their review.
Intralinks and Kira have been working diligently over the past few months to provide this integration — effectively connecting Kira's artificial intelligence machine learning capabilities with our leading M&A due diligence platform.
Most attorneys engaged in diligence tend to manually review a small subset of documents and normalize risk through to the un-reviewed portion. While this practice drastically reduces costs, it can also greatly enhance the risk associated with the transaction. During the course of diligence, attorneys and others who are reviewing massive numbers of contracts can now choose to employ Kira to automatically create contract abstracts or diligence memorandums. Users of Kira Diligence Engine can easily spend the same amount of time that they spent reviewing a subset of documents and now review a much larger set; and in some instances, all documents that were disclosed for diligence.
We hope you like the update. View our slideshow below to get an inside look at the platform and how easy the review process is and how it works.
How it works
Log in. Users will now have the option to connect Intralinks directly and securely log in to import documents.
Import. Users have access to all their exchanges and workspaces. Simply select the documents/folders to import.
Automatic insight. Once inside Kira, key provisions such as title, parties, date, assignment and change of control are highlighted automatically. The text is instantly extracted into summary charts. 
The combined Intralinks and Kira offering will allow dealmakers to share documents securely, and speed through their review more quickly and accurately. This saves valuable time, minimizes risks, and enables review of a larger set of diligence documents at the same or less cost as incurred with manual review.
To learn more about the integration, please reach out to Brian Hwang, Director of Strategy at bhwang@intralinks.com.