HFSB Cybersecurity Memorandum Peaks of Constant Vigilance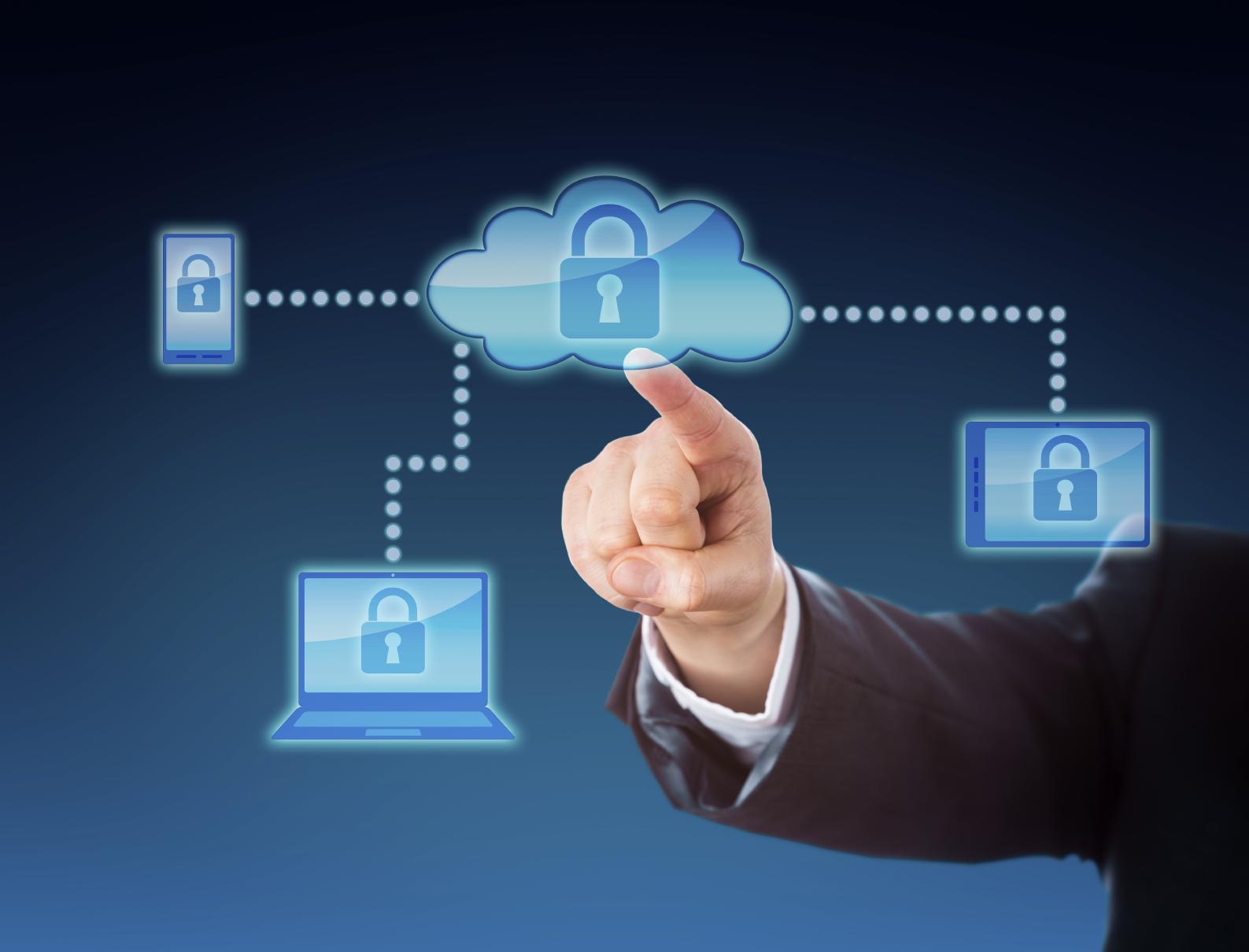 In the midst of a year rampant with undisclosed cybersecurity breaches infringing upon the safety of hedge funds, banks, and other financial institutions, the Hedge Fund Standards Board (HFSB) has recently released a memorandum outlining methods for both ensuring adequate cybersecurity and maintaining safety after a breach in security.
The HFSB endorses a wide range of solutions, from widely known protocols like restricting administrative and privileged access to systems, to newer, more modern recommendations, such as ensuring that access to mobile devices requires its own authentication process and investing in cloud backup systems. We at Intralinks were pleased to hear this, as these safeguards have been staples of Intralinks' Platform Security for quite some time, as reflected by our pass rating on more than 170 security penetration tests and client security risk audits.
Still, to rest on our security laurels would be a mistake, as those informed in cybersecurity practices are eager to warn listeners about how quickly the field is expanding, forcing those with sensitive online information to continually push to advance their security systems. "Firewalls that the banks thought would last five years are now obsolete after just a year or two, as attackers get more sophisticated," Tim Melvin, a columnist for The Street's "Real Money" section, wrote. As costly and time consuming as it may be, cybersecurity is clearly becoming an expenditure that hedge funds, banks, and other money managers just can't afford to ignore.
You can download the full memorandum here.
This piece was co-authored by Andrew Scolnic, product marketing intern.
Kylie Horner
Kylie Horner is an Associate in Strategy and Product Marketing at Intralinks. She is part of the team responsible for determining go-to-market strategies for the debt capital markets and alternative investment businesses. Prior to joining Intralinks, Kylie worked in marketing and communications at ACTIV Financial, a financial information technology firm. She graduated from the University of Colorado at Boulder with a degree in Journalism, and a specialization in global media.