Top GP Concerns About Investor and Portfolio Company Communication, Security, and Deal Flow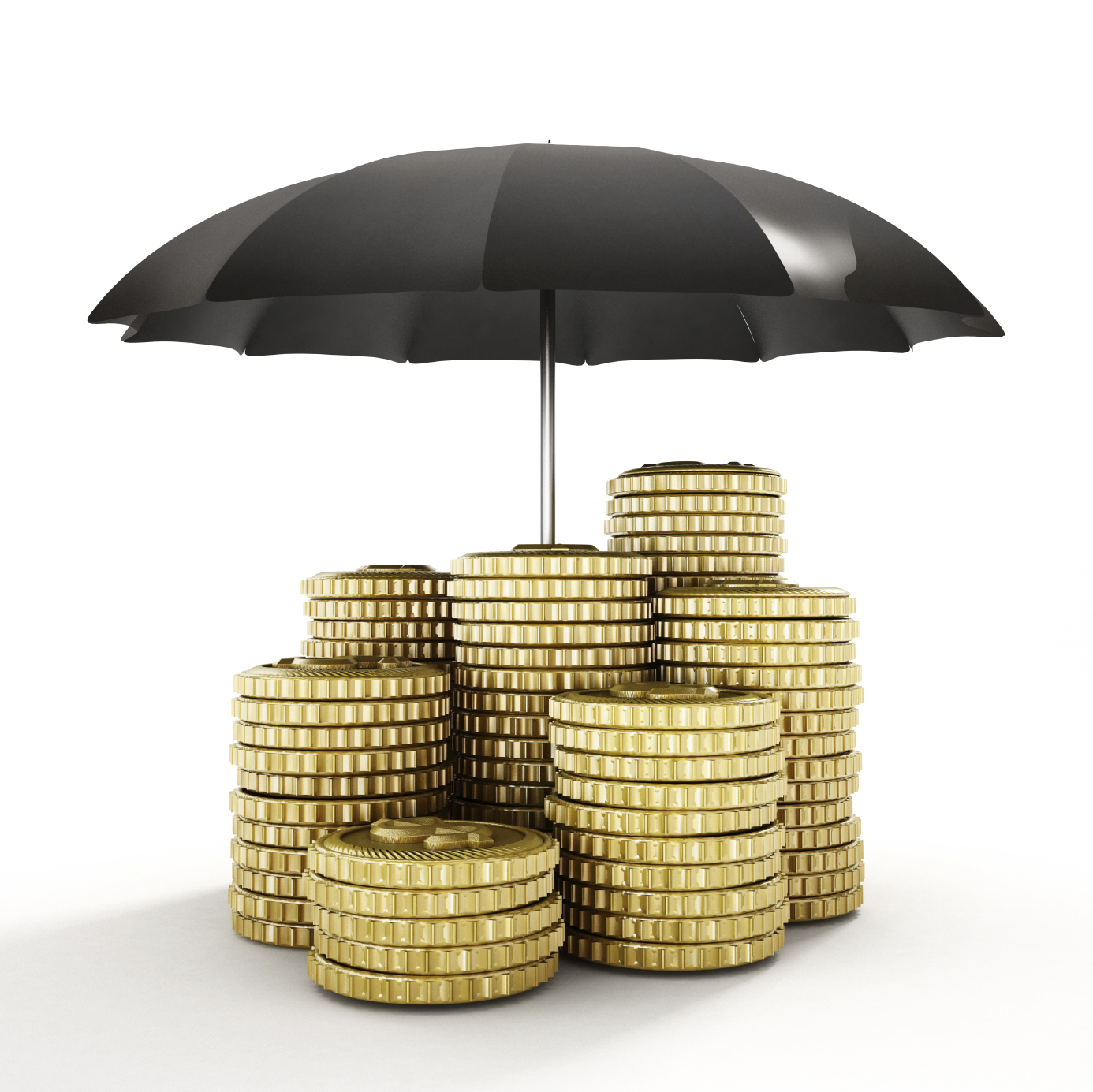 A couple of weeks ago I had the opportunity to speak at the Capital Creation Conference in Monaco, hosted by Worldwide Business Research Limited. Three days spent overlooking the clear blue waters of the French Riviera was a fantastic experience!
The conference hosted about 250 LPs and GPs from around the world. The sessions were engaging and facilitated many interesting discussions among the attendees. Some of the topics included:
How recent regulations have affected the European market
The role of technology in the GP/LP relationship
Sourcing attractive deals in an increasingly competitive market
I presented a few initial findings of a survey Intralinks conducted of more than 100 GPs in 12 countries. The survey focused on best practices for communicating with investors and portfolio companies, security initiatives, along with deal flow tracking and deal sourcing methods.
We will publish a full report on the survey in the coming weeks (so stay tuned!), but here are a few key findings from the report:
GPs are sharing sensitive information with portfolio companies and spending a lot of time communicating with them. GPs are looking for more ways to share rich information with investors and maintain meaningful dialogue that directly contributes to investor retention.
Data safety and security remains one of the most important issues for GPs, which isn't surprising considering the sensitive nature of materials that are shared by private equity firms.
GPs see deals fail at least fifty percent more often in the deal sourcing period than in the due diligence and negotiation/closing periods. Productive deal sourcing requires identifying the right opportunities at the most opportune time.
Technology plays a key role in making processes more efficient, secure, and actionable. A detailed report of the full survey results will be compiled and distributed in the coming weeks. If you want to get a copy of the report, contact us here.
Meghan McAlpine
As Director of Strategy and Product Marketing for Intralinks, Meghan McAlpine is responsible for the go-to-market strategy and driving the growth of the company's Alternative Investments solution, the leading communication platform for private equity and hedge fund managers and investors. 
Prior to joining Intralinks, Meghan worked in the Private Fund Group at Credit Suisse. While at Credit Suisse, she raised capital from institutional and high net worth investors for domestic and international private equity firms.