2016 Outlook: How M&A Professionals Feel about the Fed Rate Hike and Other Market Factors
The latest Intralinks Sentiment Survey reveals that uncertainty amidst business professionals is likely to decrease M&A activity in the upcoming quarter.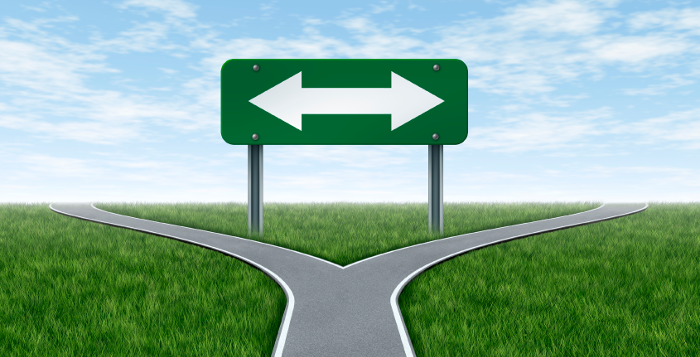 Intralinks survey of 680 global M&A professionals reports market sentiment for the first half of 2016 
Amidst talks of the Federal Reserve raising interest rates by the end of the year, only 28% of global M&A professionals believe that an interest rate increase before the end of the year will decrease M&A activity in their region in the first half of 2016. This sentiment is in line with my prediction that while the interest rate hike will mark a historic shift in monetary policy, federal funds and interest rates, along the entire yield curve, will have to rise quite a bit more before the central bank's action has any major impact on the broader M&A market. However, uncertainty leading up to the interest rate hike has already had an impact on expected M&A activity, with Q1 2016 expected to have only 7% moderate growth over Q1 2015, on the heels of a record year of activity.
And while most are not worried about a 25 basis point hike, global economic concerns are likely to influence deal making in 2016. 41% expect a slowdown in Chinese economic growth to have an impact on M&A in their region in the first half of 2016 and respondents predict that global economic slowdown will have the most impact on M&A activity over the next 12 months — concerns we outlined in our last Deal Flow Predictor report, which predicts M&A activity for Q1 2016.
The overall outlook for 2016 is split down the middle, with 50% reporting that they are optimistic about the current deal environment and 49% expect to participate in more deals in the first half of 2016 than they did six months ago. 47% think M&A deals in Q1 2016 in their respective region will be higher than in Q1 2015.
Sectors predicted to have the most activity in 2016 vary by region:
North America: healthcare
EMEA and Latin America: energy and power
Asia Pacific: high-tech, and consumer products and services
Online deal sourcing tools are proving to be helpful in the deal making process. 59% of those using online deal sourcing tools have closed a deal made via a social network in 2015. Adoption rates in Latin America are especially high, with 55% using online deal sourcing tools and 75% of users closing a deal in 2015. The high adoption rate in Latin America is a reflection of the regions fast-growing digital economy and an affinity for using social media tools, as seen in Brazil's business use of social aps like WhatsApp.
In addition, respondents expect deal valuation to be the most difficult as part of the M&A process and 45% believe deal valuations for M&A deals in their region will be about the same by the end of the first half of 2016 compared to today.