2016 Set to Be A Record Year for M&A Deals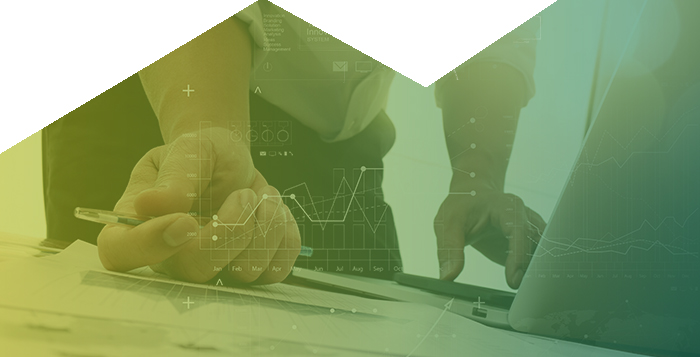 Against all the odds and in the face of political volatility – including Britain choosing to leave the European Union and the United States electing Donald Trump president – we're in for another record M&A year. In the latest edition of the Intralinks Deal flow Predictor we forecast that the number of announced M&A deals in FY 2016 will increase by 3 percent, potentially making it the new peak year for number of global deal announcements, surpassing even the heady heights of 2007. We are also predicting an increase of 5 percent YoY in Q1 2017 as compared to Q1 2016, suggesting no slowdown in M&A activity as we enter the new year.

Market trends and regional variations

While there is an uptick in activity globally, there are regional variations that may cause concern for some dealmakers. In Europe, the Middle East & Africa (EMEA), Asia-Pacific (APAC) and North America (NA), early-stage M&A activity is up 13, 9 and 5 percent respectively, whereas in Latin America (LATAM) early-stage M&A activity declined by 12 percent.

EMEA

Asset disposal in Italy, France, Germany and Spain is primarily driving continued growth in EMEA – despite "Brexit" uncertainty throughout Europe. The UK, on the front lines of the Brexit issue, is still seeing increasing early-stage M&A activity, with several UK economic indicators showing that the Brexit vote has so far had little impact on the UK economy.

NA

Early-stage activity in NA increased, in a sharp turnaround compared to the first half of the year. In fact, the entire US economy appears to be on the rise. However, very few dealmakers will have expected the US electorate to choose Donald Trump to be their 45th president. Intralinks polled over 1,600 dealmakers in October to gauge their thoughts on the election and its impact on M&A activity. The survey results are reviewed at length in the spotlight feature of this quarter's Intralinks Deal Flow Predictor, which you can read here.

APAC

Growth is led by India, a country posting double-digit growth in the previous three quarters – not surprising, given it is predicted by the International Monetary Fund (IMF) to be the fastest-growing economy of any country globally. Australia and Japan posted declining early-stage activity levels, with Australia still struggling to find an alternative to the Metals and Mining sector and the continuing failure of Japan's Abenomics to stimulate economic growth.

LATAM

LATAM's two major economies, Brazil and Mexico, have both posted declines in early-stage M&A activity, which the rest of the region failed to offset. Looking ahead, it's likely that corporate restructurings will drive Brazilian M&A activity as companies that partook in the borrowing binge now struggle with crippling liabilities. Currency volatility and concerns over Mexico's economy related to the US election make it difficult to anticipate the future of M&A activity there.

Top-performing sectors for M&A activity in 2017

Globally, the strongest sectors for early-stage M&A activity are Real Estate, Energy & Power, Technology, Media, Telecommunications (TMT), all of which increased by double-digit percentages.

For more detail about trends in your region and industry, download your free copy of the Intralinks Deal Flow Predictor here.
Matthew Porzio
Matt Porzio joined Intralinks in 2003. As SVP Marketing & Strategic Business Development, he is responsible for managing and driving the strategic direction for Intralinks Dealspace including virtual data room and full deal lifecycle solutions for the M&A, Private Equity, Advisory, Corporate Development and Restructuring communities. Before joining Intralinks, he was a senior associate at Metzler, a German advisory firm, focused on cross-border M&A transactions.