How Much Does Your Schedule K-1 Process Cost?
With so many Schedule K-1s to prepare & deliver before the March 15 partnership deadline, it's easy to come unglued — consider the cost of a single mailing.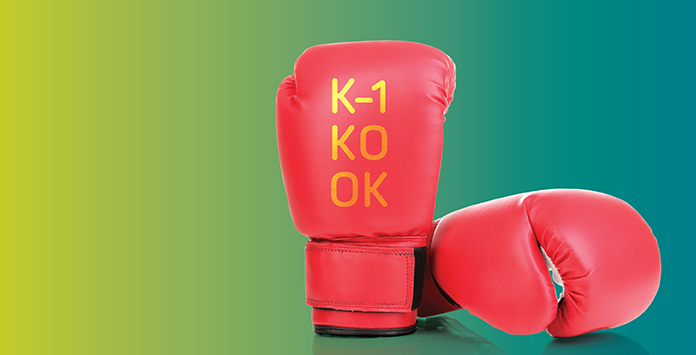 With so many Schedule K-1s to prepare and deliver before the March tax deadline, it's easy to come unglued – especially when the cost of a single mailing (if your firm sends by way of "the paper method") starts to become unreasonable.

 

Consider these assumptions:
Assumption
Average Cost
Number of K-1 statements to be prepared
500 statements
Time it takes to split the master document, create and print each individual statement
10 minutes
Time it takes to put together each package (print labels, stuff envelopes and transport to the mail carrier)
5 minutes
Cost for FedEx/UPS/Courier package with signature required
$12.00 X 500 =

$6,000

Cost for employee hours
500 x 15 mins = 125 hours
x $42 per hour =

$5,250.00

Total cost for a single mailing
$11,250.00
Source: Intralinks Whitepaper

How to save time, money and effort through automation.

Cloud-based automation solutions offer a better way of delivering K-1s to limited partners. Distribution of hundreds of individualized K-1's – a task that used to take hours of in-house resources and a team of interns – can now be done cheaper and more accurately in just minutes.

Automated solutions are safer and more compliant than using email. Managers can verify when investors receive and view their K-1s, enabling the fund to document that they are meeting their contractual obligations with their LPs.

Additionally, protecting investors and the confidentiality of their personal information (SSNs, etc.) is a key benefit of these online solutions. Online platforms routinely provide security controls and encrypt data while it is in transit to ensure investor information is protected.

Watch our video to learn more about Intralinks Filesplit
Kylie Horner
Kylie Horner is an Associate in Strategy and Product Marketing at Intralinks. She is part of the team responsible for determining go-to-market strategies for the debt capital markets and alternative investment businesses. Prior to joining Intralinks, Kylie worked in marketing and communications at ACTIV Financial, a financial information technology firm. She graduated from the University of Colorado at Boulder with a degree in Journalism, and a specialization in global media.